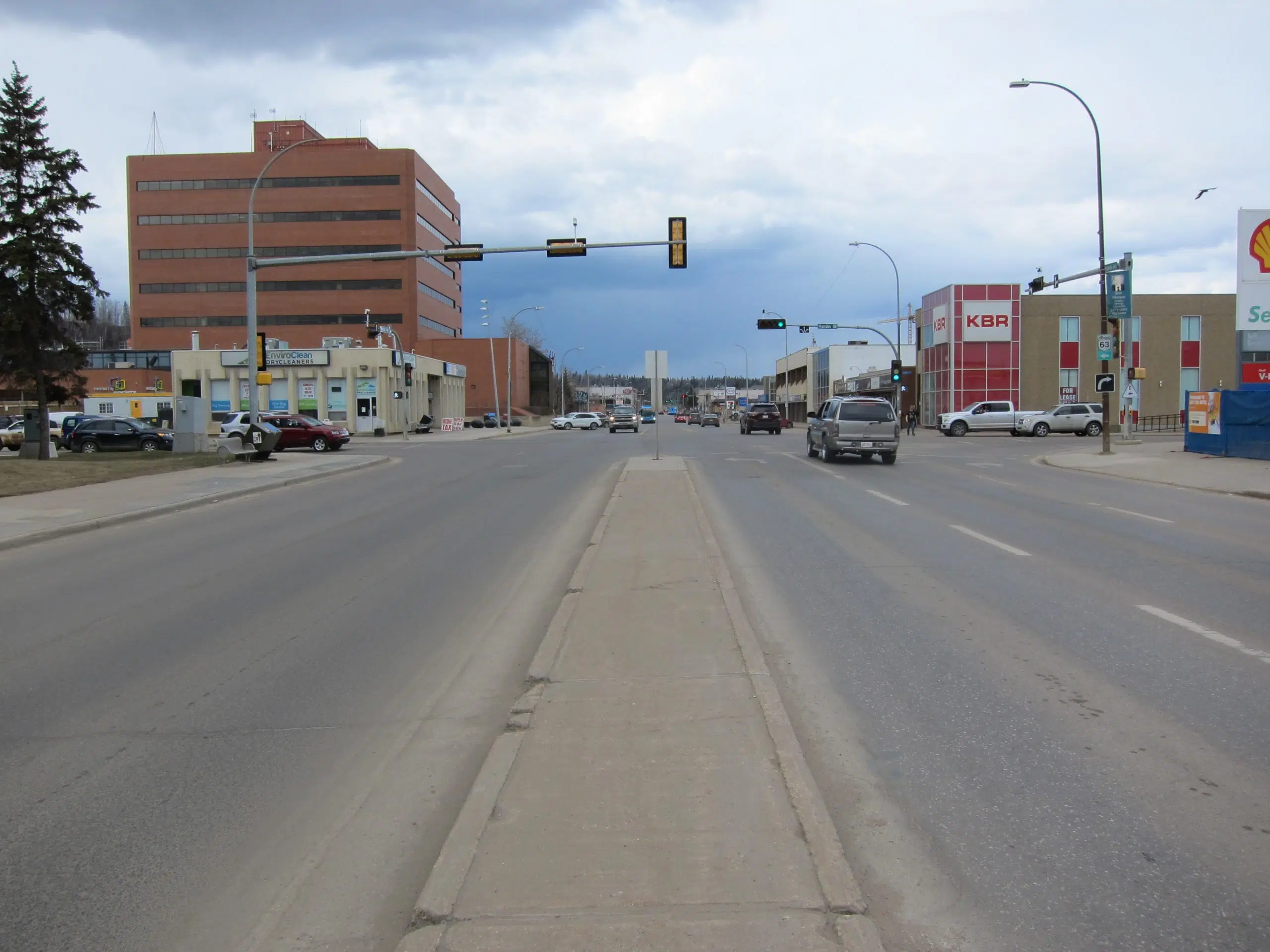 The local unemployment rate is sitting well below six per cent for the first time since the recession.
According to Statistics Canada's latest labour force survey released on Friday, the rate for Wood Buffalo-Cold Lake was 5.3 per cent for November.
This is the lowest it's been since December 2014.
Despite this, the region lost around 900 jobs – now sitting at just over 81,000.
The forestry, fishing, mining, quarrying, oil and gas sector saw the most job losses, around 800 on their own.
Educational services saw the biggest increase month over month, adding roughly 500 positions.
Provincially, the unemployment rate is sitting at 6.3 per cent for October, while the national unemployment rate decreased to 5.6 per cent.