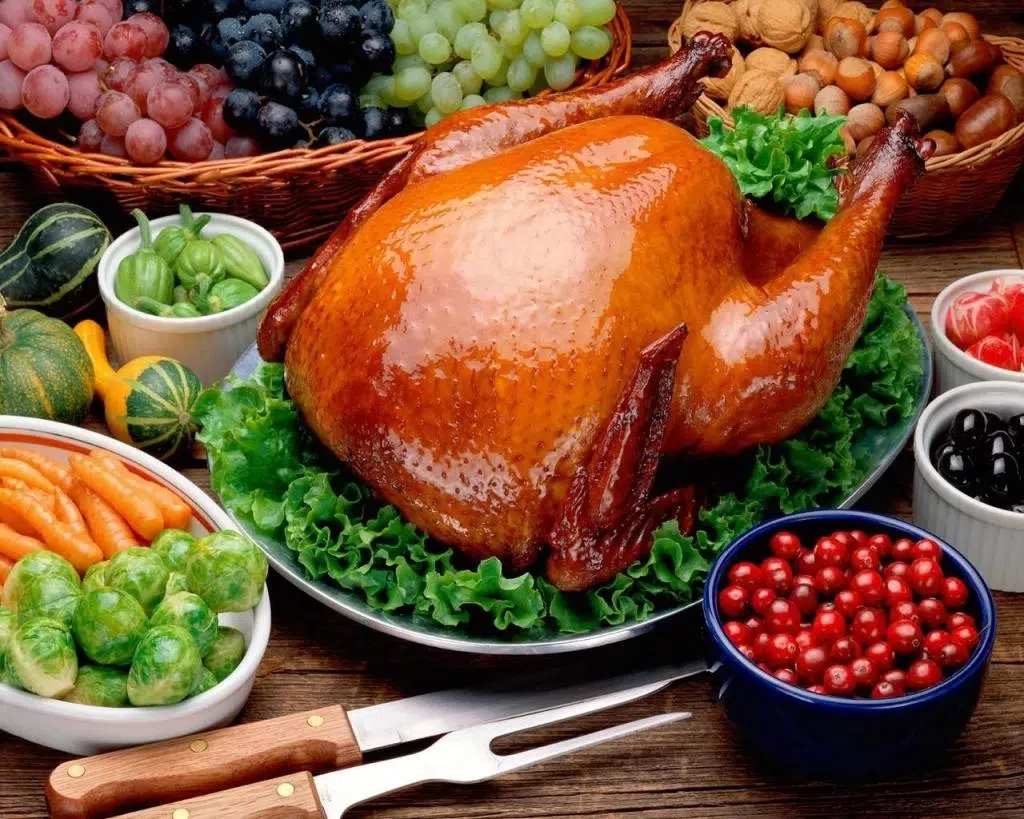 If you're alone or possibly struggling this Christmas, there's still a way you can enjoy the holidays with company.
This year marks the 24th Community Christmas Dinner in Fort McMurray where people can enjoy others company, sing, tell stories and have a great holiday.
Chairman of the Committee Mike Daley tells Mix News this event highlights the true spirit of the holiday's – bringing everyone together.
"We're seeing more and more families come out, a number of families have made it a family tradition, in some cases it's people that have been touched by the economy, and other cases it's people who just want to get together in a bigger room and have a sense of community."
On average, they see around 500 people at the dinner. Back in 2016, they fed a record 600 people.
Daley says volunteers are needed to help cook, set up decorations, clean up, or simply be a friend to someone.
"Everybody who comes to the door is a volunteer, it doesn't matter if you're a person coming in with just a knapsack on your back and that's all you own versus somebody else that's got more of a material wealth that show's up as a volunteer – all 500 people are equal that day."
People interested can head down to Father Turcotte school on December 25 from 12-2.