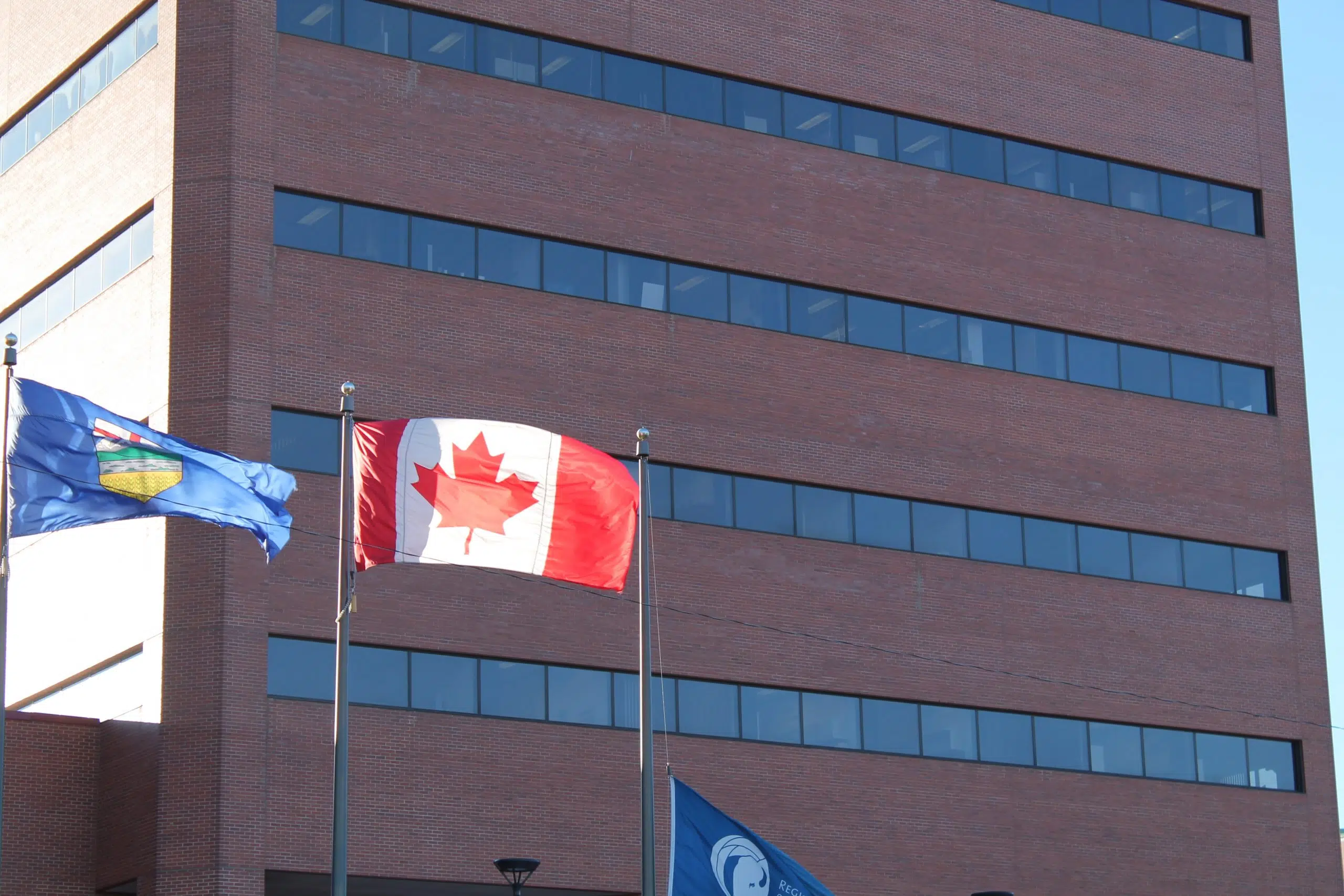 Regional Métis groups are joining forces to protect their rights and interests.
The McMurray Métis, Willow Lake Métis, Buffalo Lake Métis, Lac La Biche Métis, Big Bay – Touchwood Lake Métis, Métis Nation of Alberta Region 1 and the Métis Nation of Alberta have all signed a regional protocol agreement.
Fort Chipewyan Métis, Conklin Métis, Lakeland Métis, Owl River Métis, Athabasca Landing Métis, and the Chard Métis have all agreed in principle but are seeking approval from their Board of Directors.
The McKay Métis aren't apart of this agreement.
The protocol focuses on protecting Métis lands, rights, traditional knowledge, land use, sacred places, and more.
It also looks to ensure that consultation takes place for any future project and they get an equitable share of social and financial benefits from resource development.
The Métis also want more clarity and certainty when it comes to the various roles of the provincial council, regions, and locals in relation to consultation and mitigation.
This agreement looks to ensure the Métis Nation of Alberta in Northeastern Alberta is represented at the provincial, regional and local levels.