I have never been more excited for something before but the The Office Cast had a reunion!!!!!!!!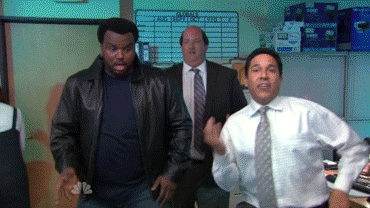 Your eyes are not deceiving you! That is the entire cast (minus Jim and Micheal,) of The Office all together in one place!!!
The gang got together for brunch and KEVIN/BRIAN MADE CHILI!! AND DIDN'T SPILL IT!!!
I AM JUST SO HAPPY!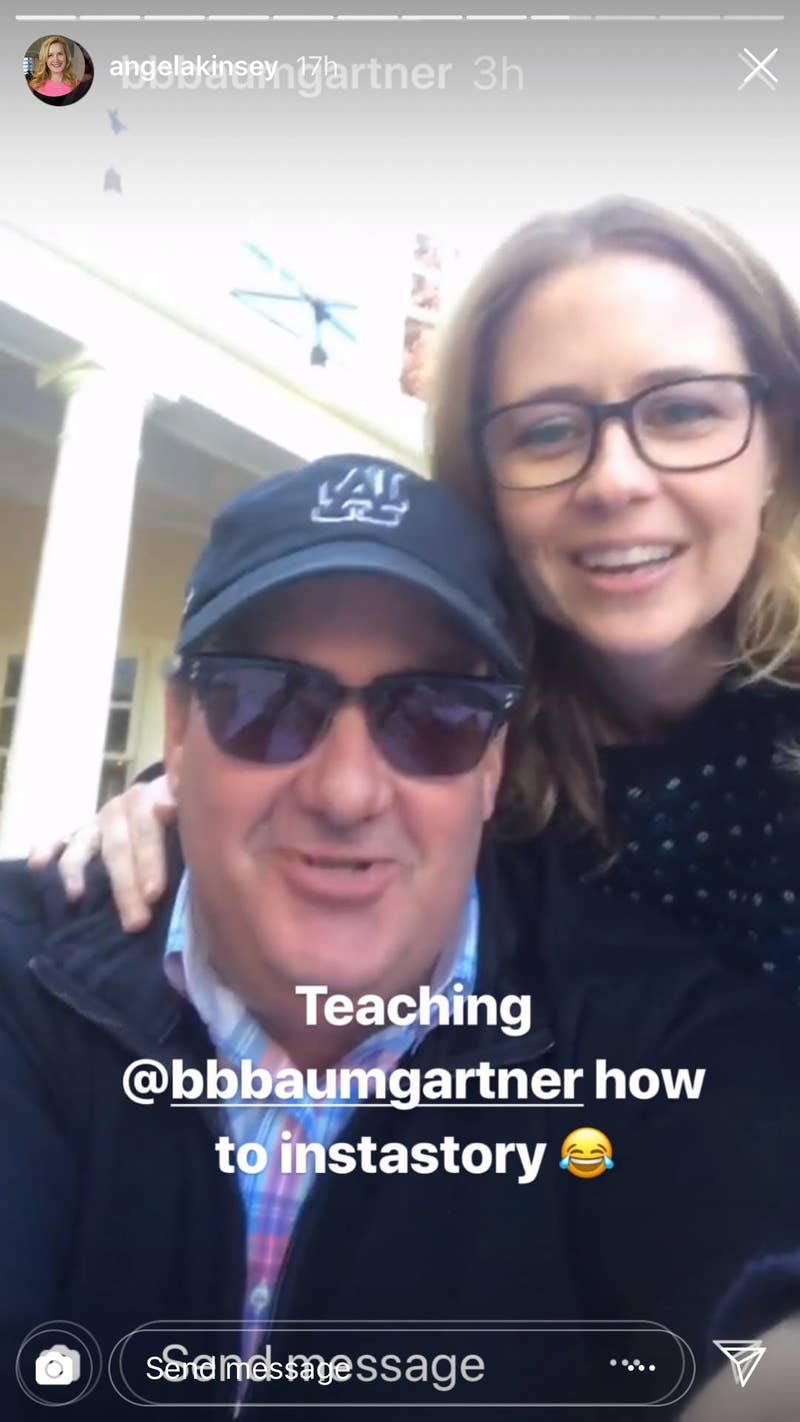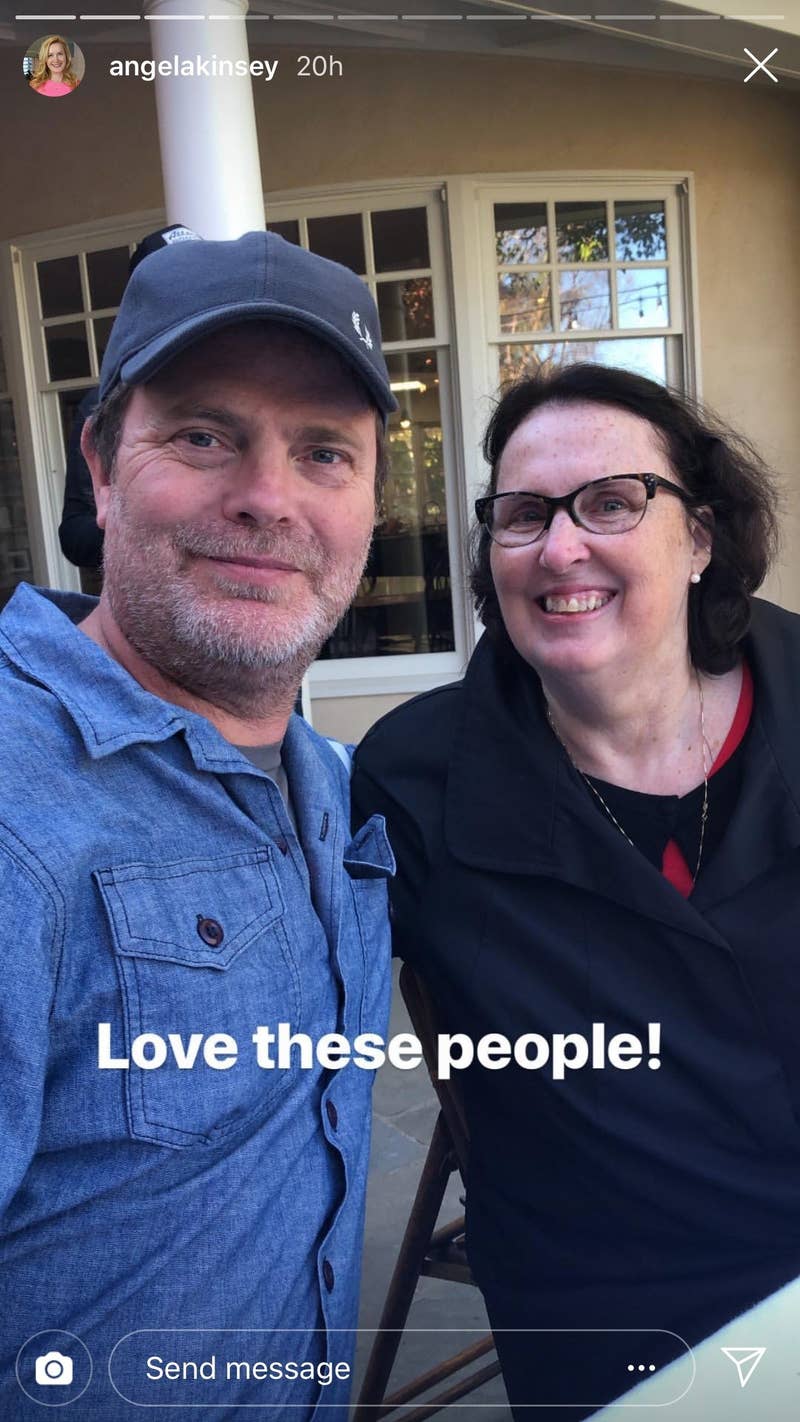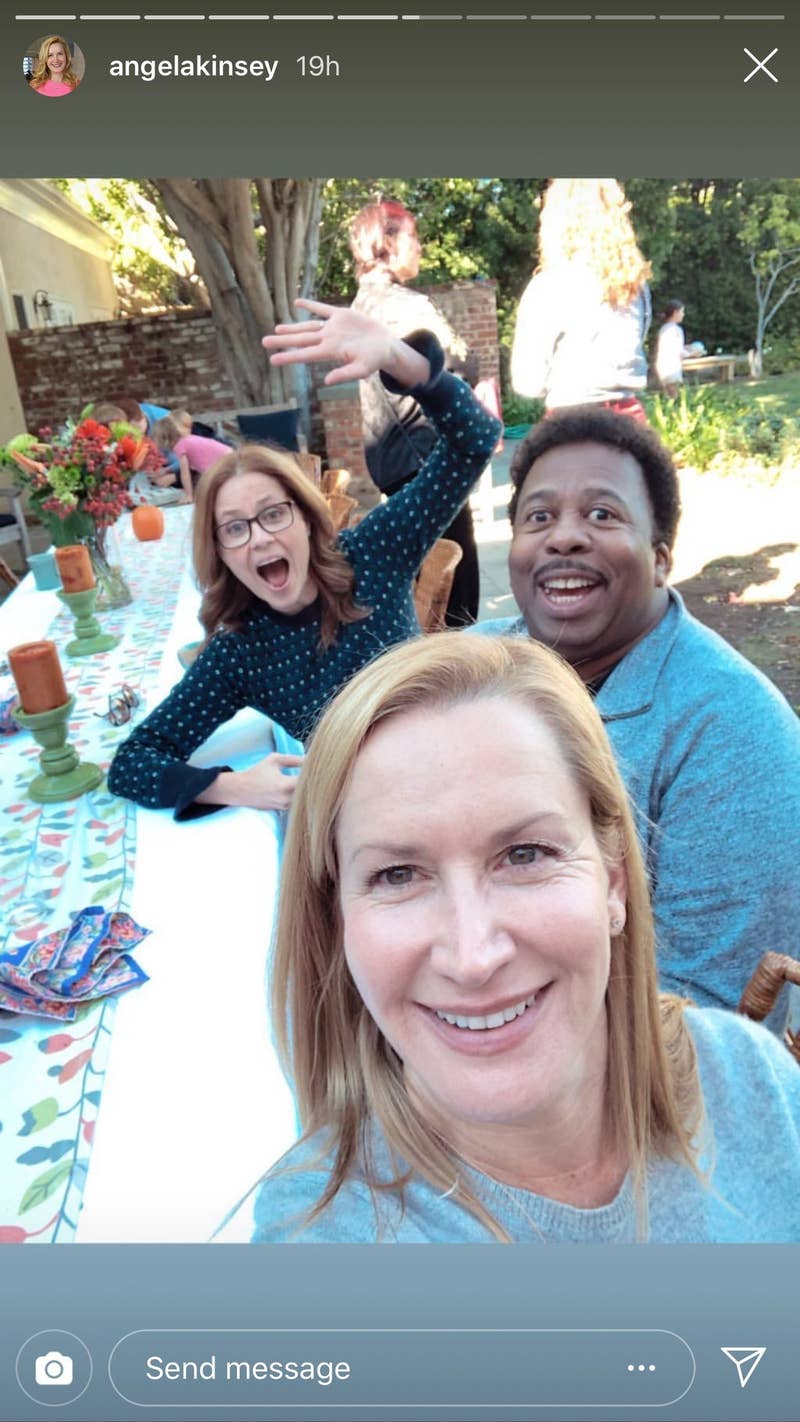 Steve couldn't be there, but tweeted, "Miss you guys." And John Krasinski retweeted Angela's pic too!
Miss you guys. https://t.co/gfZfNAVpfA

— Steve Carell (@SteveCarell) December 3, 2018
What a great day!