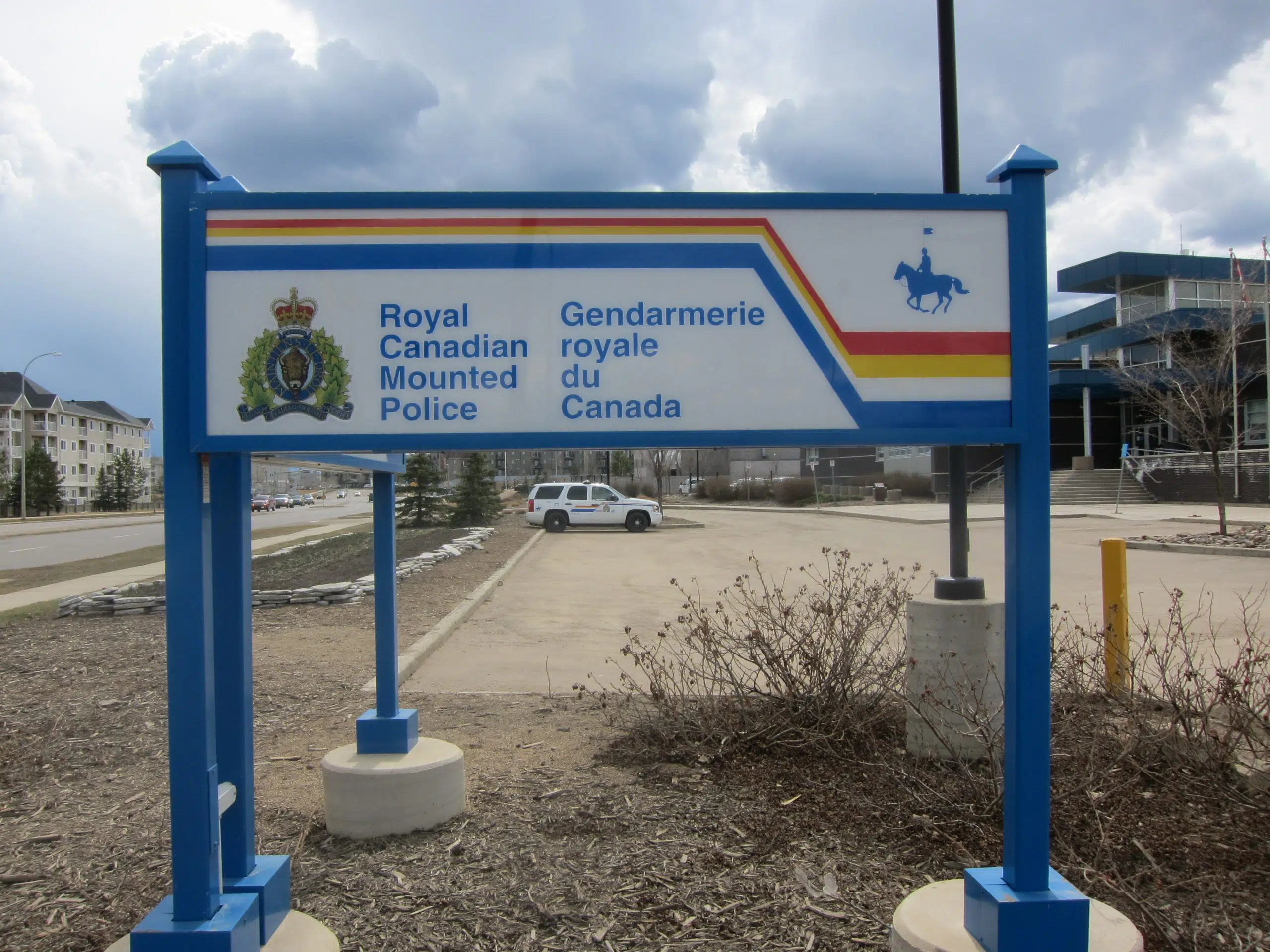 A 31-year-old minor hockey coach is being charged for alleged sexual offenses involving a child.
Wood Buffalo RCMP is charging Steven Charles Adams with luring a child, sexual assault, and sexual exploitation.
The Mounties arrested Adams after allegations arose while he was working as a volunteer coach with Fort McMurray Minor Hockey in 2018.
He's since been released on bail and is scheduled to make his next court appearance in Fort McMurray on January 9, 2019.
The police are asking anyone with information to contact them at 780-788-4000 or through Crime Stoppers at 1-800-222-8477.