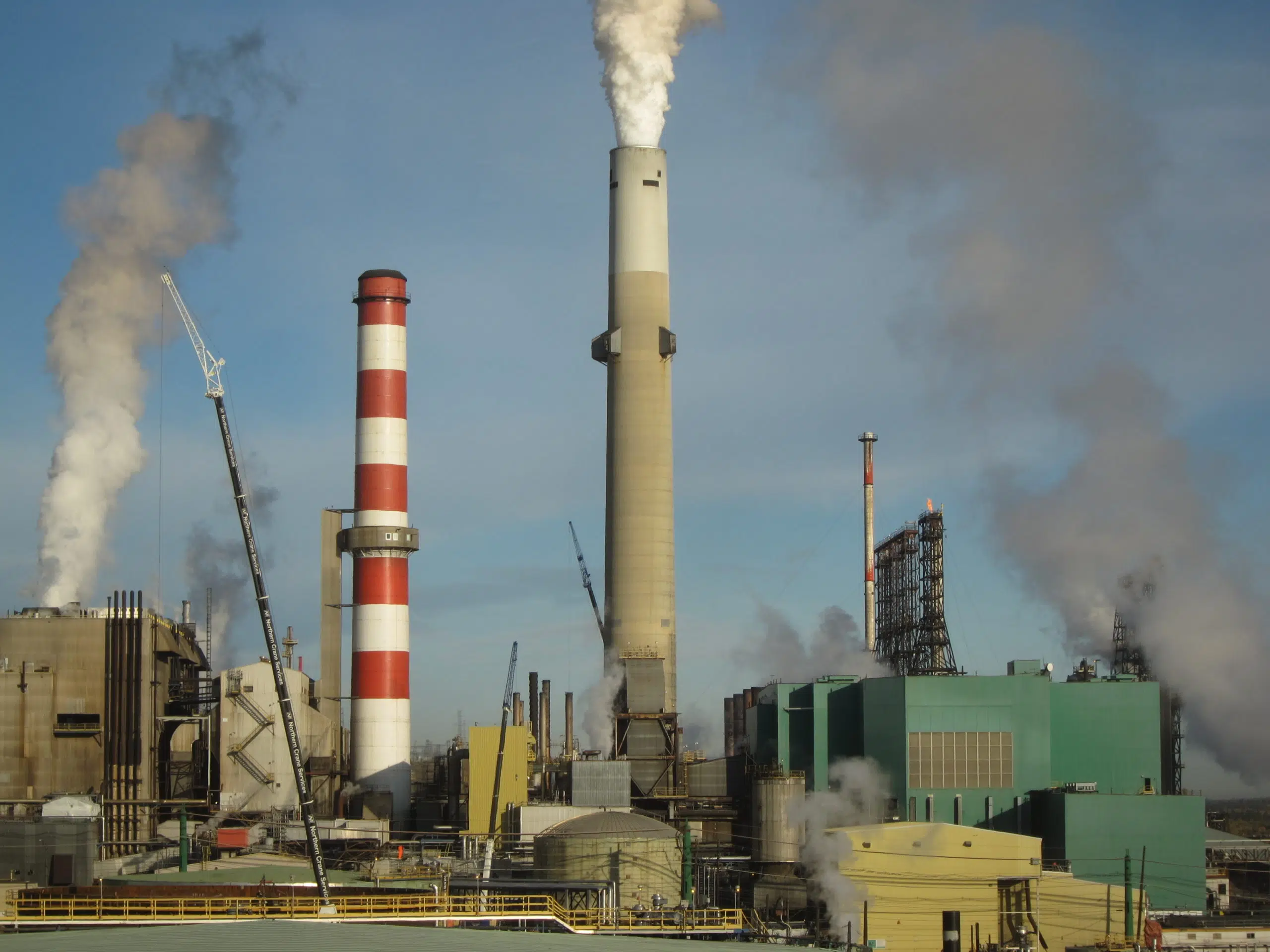 The province's recent oil production cut for 2019 is already having a positive impact.
Premier Rachel Notley announced on Sunday their plans to cut 325,000 barrels per day in response to the historically high oil price differential. This is stemming from OPEC's decision to increase their production – causing the global market to be 'oversupplied.'
President and CEO of Auspice Capital Advisors Tim Pickering tells Mix News this was the right decision as the market needed to lose between 250,000 – 350,000 barrels per day.
He says the gap has already started to shrink.
"January differentials from Friday's trading have come in by about $6.50, February delivery differentials have come in by about $6."
He notes the average in the differential has been around $18. Looking at the first 90 days of 2019, the discount is expected to hover between $21 – $21.25.
Oil prices have also seen a minor spike. As of 12:30 p.m. on Monday, they were sitting over $52 US a barrel, up a couple dollars since the province's announcement.
Pickering adds this is only one essential step to improve our prices.
"The other steps will be pipelines and because that's tied federally, that remains to be seen."
The Enbridge Line 3 Replacement is expected to wrap up construction by the end of 2019 and will help move around 850,000 barrels per day.
Pickering believes this will help shrink the differential, however, it's too early to know if the one-year production cut was the right timeframe.
Meanwhile, the Canadian Association of Petroleum Producers notes the production cut 'underscores the dire situation' we're in.
In a statement sent to Mix News, President and CEO Tim McMillan says this highlights the urgency we're facing after all the setbacks in various projects.
"It further reinforces the need for Canada to increase exports of our oil and natural gas to existing and new markets, which will ultimately help meet global demand and expand our customer base."
-With Files from Elizabeth Priest