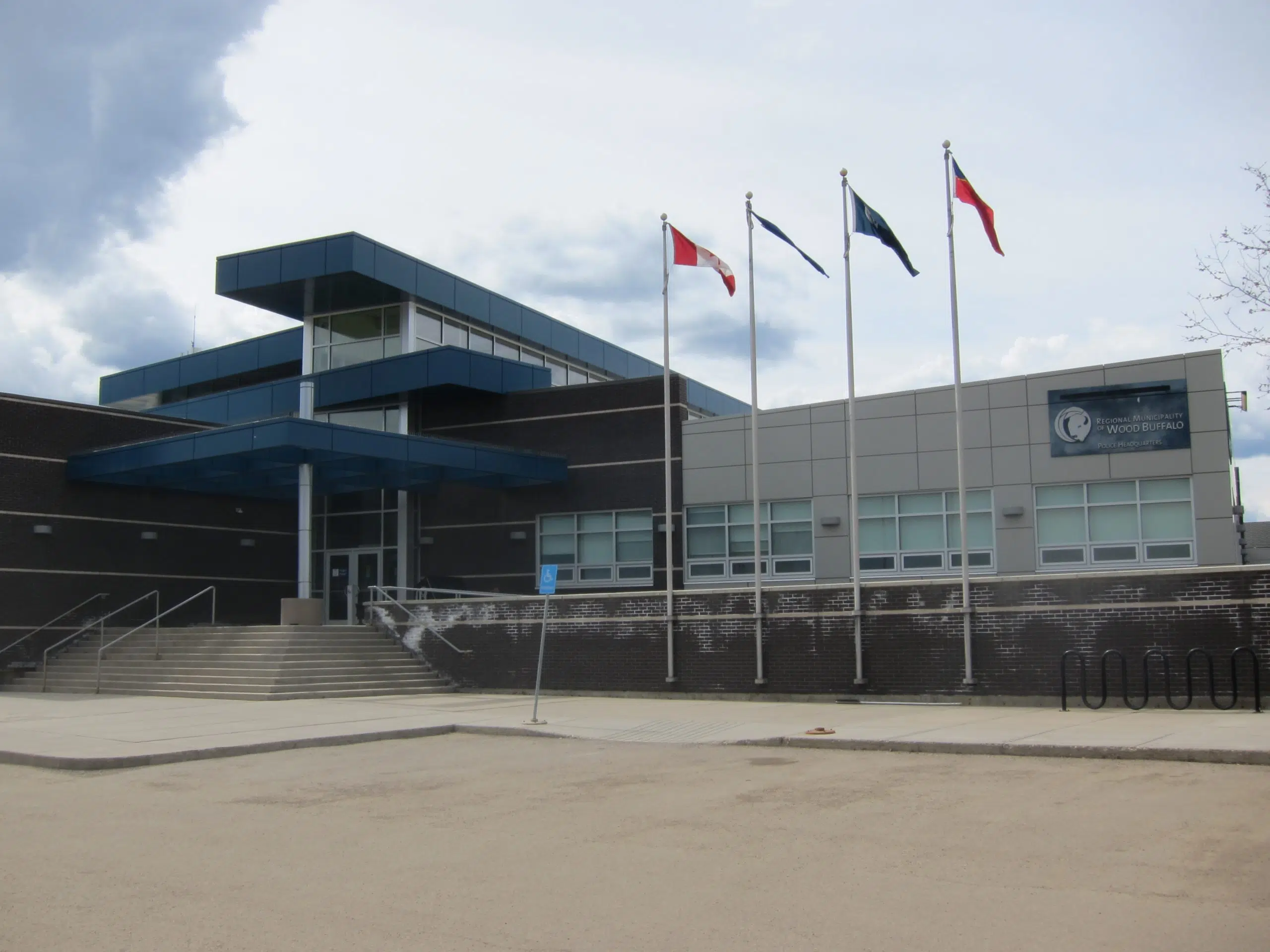 Wood Buffalo RCMP are looking for the driver responsible for a hit and run multi-vehicle collision that occurred last week.
The incident happened on November 27 around 1:30 p.m. near Paulson Street and Plamondon Drive.
The Mounties say they've obtained security footage of the incident and are looking for a newer-model dark coloured pickup truck with a snowmobile on a sled deck.
Footage shows the truck hitting an unoccupied parked car before fleeing the scene.
Anyone with information can contact RCMP.