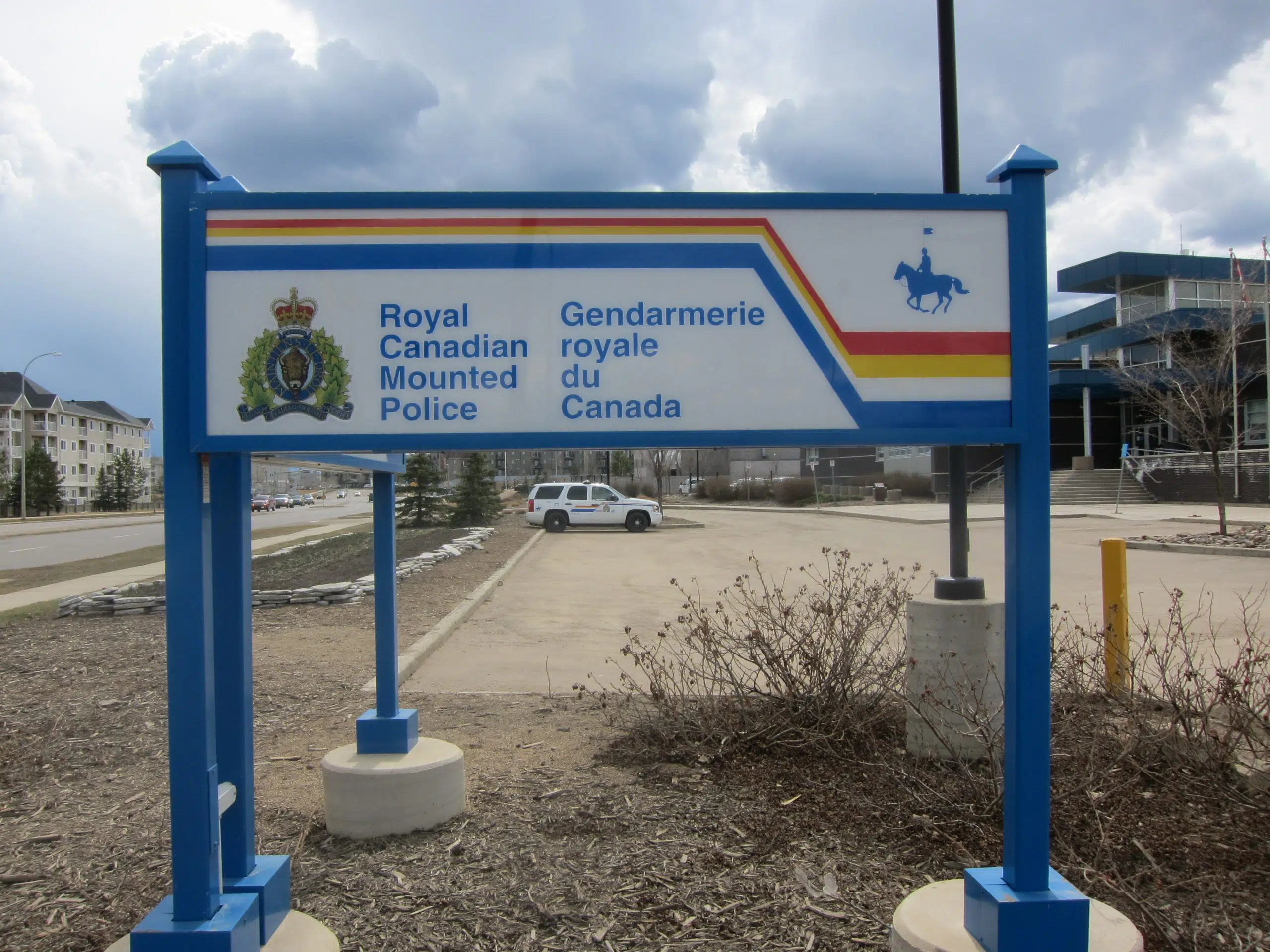 Wood Buffalo RCMP are investigating a break and enter at a business in downtown Fort McMurray.
Police say on Thursday, they received a report that a store near Riedel Street and Manning Avenue had been broken into sometime between 1:30 a.m. and 4 a.m.
The Mounties say the suspects were able to gain entry and steal approximately $2100 in cash.
Anyone with information on the incident is asked to contact police.
Additionally, if you have any surveillance footage of suspicious activity recorded – you're encouraged to share that footage with police.