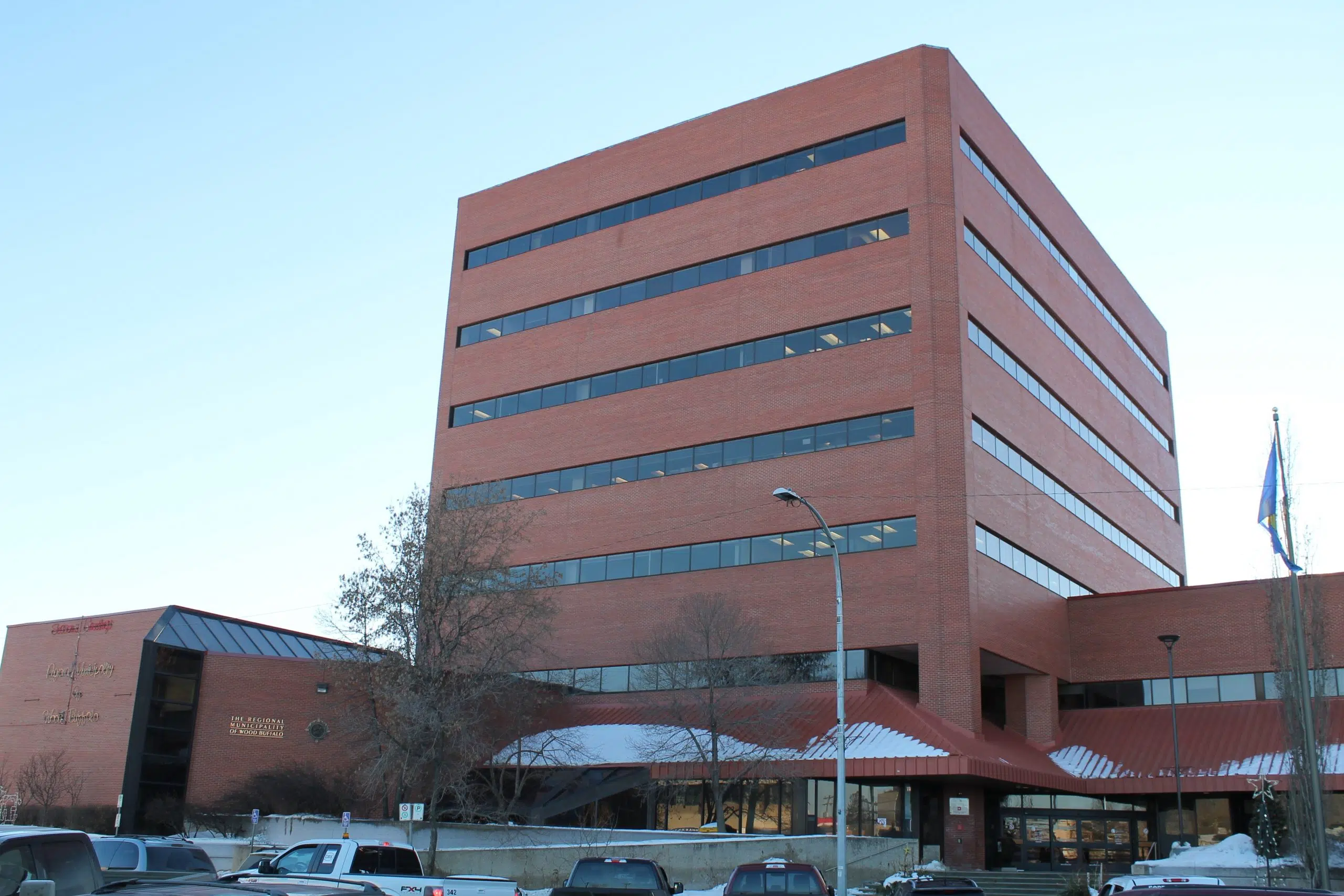 Budget season is officially done for the municipality.
After three days filled with numbers and presentations, Wood Buffalo council has put together the region's 2019 financial plan.
It's currently sitting over $754 million – nearly $378 million for operating and around $257 million on capital.
Council also approved around $30.5 million on community investing program sustaining grants, putting $60 million towards the municipality's debt, allocating over $19.1 million to the Emerging Issues Reserve, and transferring more than $638,000 to the public art fund.
On Friday, council finished the presentations for the capital budget.
Multiple motions for projects were passed including $100,000 to replace the main doors at the Suncor Community Leisure Centre, $550,000 to finish paving work at the Miskanaw Golf Club, and $900,000 towards the riverfront park development for increased lighting and usability enhancements.
Council also passed motions looking into downtown revitalization, a bowling alley, and sidewalks along Real Martin Drive after a fatal collision in 2017.
They will get one final say to amend when administration brings forward the complete budget on December 11.