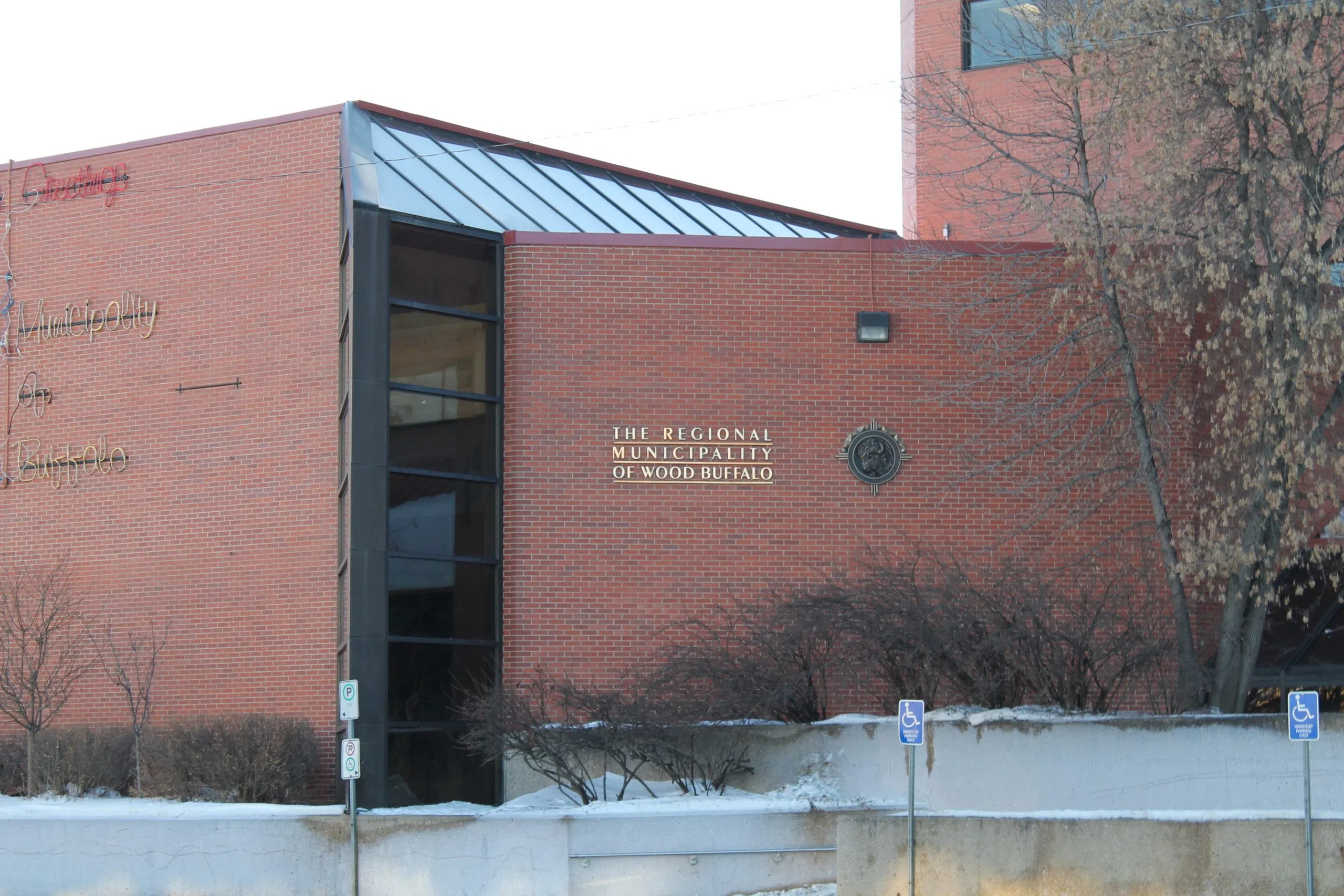 The region's budget is one step away from being officially approved.
Wood Buffalo council continued its workshops on Thursday where they heard presentations from different branches in the municipality making up the operating budget.
The proposed budget is set at over $391 million – after two amendments to include $8.2 million for the Communications, Stakeholder, Indigenous and Rural Relations department and another $3.6 million for the Land Administration Branch.
This is down from the 2018 budget as the RMWB continues to shrink its budget to align with the province's 5:1 tax ratio.
Council also approved transferring nearly $256 million to the Capital Infrastructure Reserve.
The municipality is also setting aside $60 million for undrawn committed debt and another $20.5 million for the 2019 Emerging Issues Reserve.
Overall, the region's budget is sitting around $766 million – which includes the CIP grants approved on Wednesday.
Meanwhile, Mayor Don Scott also brought forward a motion to have administration look into options by the end of the first quarter of 2019 to reduce all municipal debt by the end of 2021.
Council will be holding another budget workshop on Friday to finish the capital budget presentations.
All of these requests will officially be approved once the overall budget is passed on December 11.