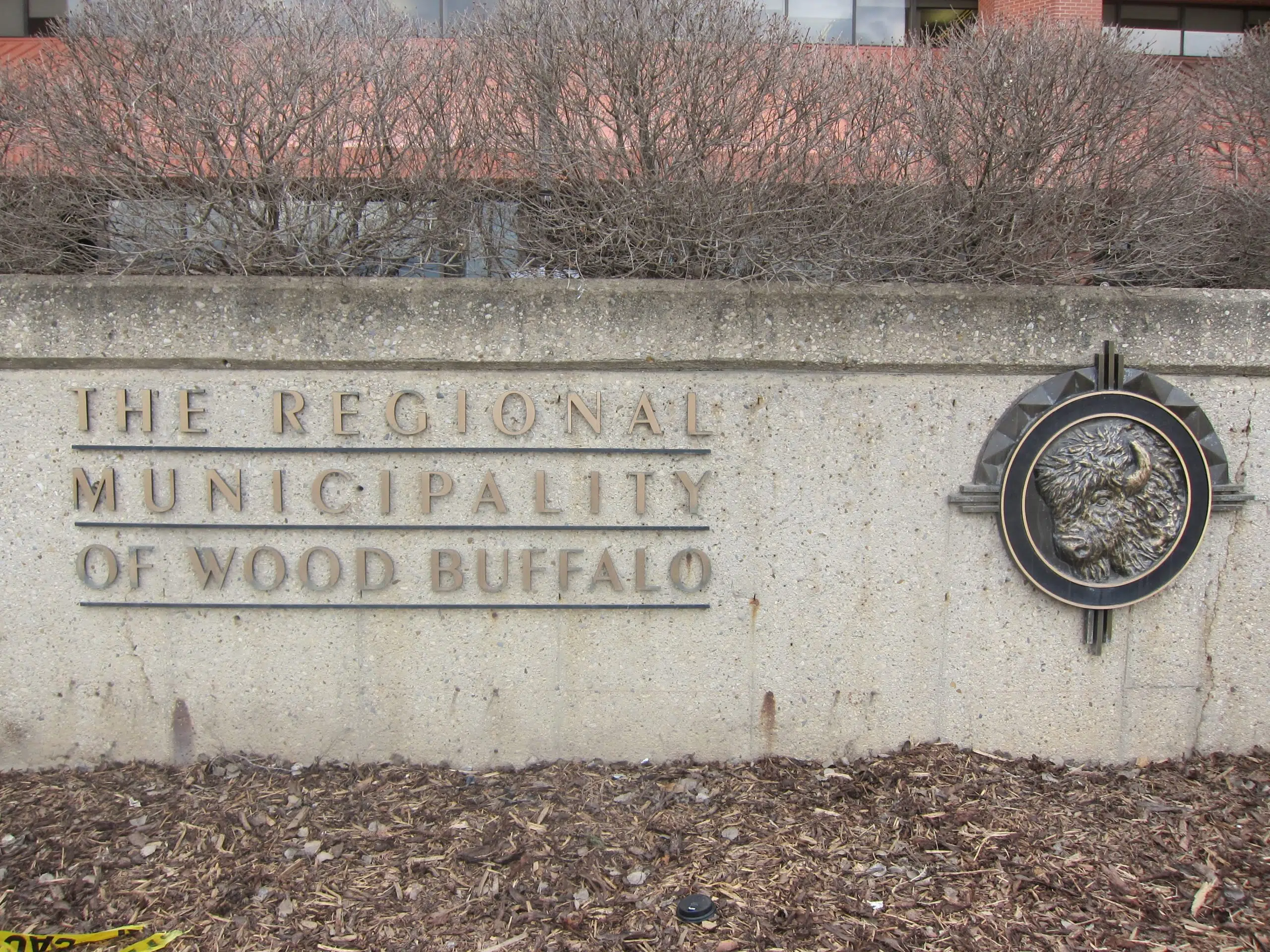 Your utility bill is expected to be a little heavier next year.
Wood Buffalo council was given an update at its Tuesday meeting about the planned 10 per cent increase over the next five years.
Administration noted an increase in utility rates in the second quarter of 2019.
Recycling, garbage, water, and wastewater services will cost a Fort McMurray homeowner, on average, $191 bi-monthly.
Despite the recent increase, the municipality notes Fort McMurray continues to have the lowest utility fees among all the major municipalities in Alberta.
The municipality is hoping by 2022 that the urban and rural rates will be the same, at approximately $214.
The idea is for prices to hover around $230 bi-monthly by 2023.