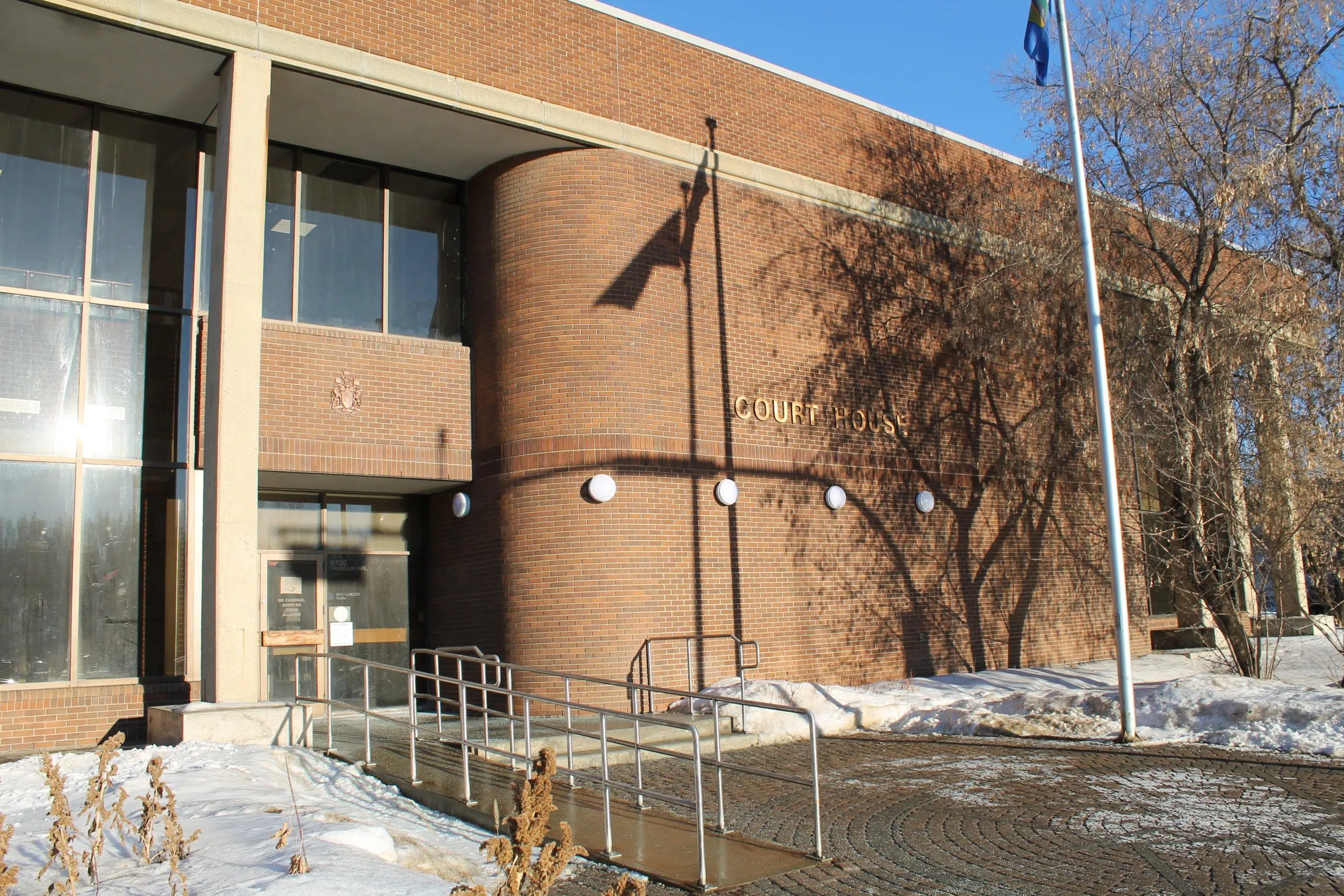 "This is a very, very sad story – and it's a story about lost fathers."
Those were the words of Justice David Gates on Wednesday, before sentencing 24-year-old Trevor Powder to life in prison with no chance of parole for 12 years – for second-degree murder in connection to the shooting death of Tyler McDermid.
The incident occurred at a Conklin home back on August 11, 2015.
On that night, Wood Buffalo RCMP was called to a residence in the hamlet, where a shooting occurred sometime around 2 a.m.
After a year-long investigation, involving Edmonton's Major Crime Unit, serious crime unit, and forensic identification of Wood Buffalo RCMP as well as the national firearms section in Ottawa, Powder was initially charged with first-degree murder – although that charge was downgraded to second degree.
Powder broke down in the prisoner's box as Gates gave his closing remarks.
His family was also visibly distraught following the verdict.
Back in September, Powder's attorney Darrin Sprake proposed a 'Gladue Report', a pre-sentence bail hearing report that is requested in circumstances where an offender is of Indigenous descent.
Justice Gates commended the report as he handed down his verdict – which delved deeply into Powder's upbringing – detailing his substance abuse and a lack of a male role model in his life.
"A very big reason for your drug addiction, your alcohol abuse, your crack-cocaine abuse, the reason you lost your way is that you didn't have a father," the Justice said.
The morning began with victim impact statements read by Crown Attorney James Sawa from McDermott's former girlfriend, his sister and his father, Kerry McDermid.
"When I buried my son, I buried a part of myself," read the elder McDermid's statement.
Justice Gates viewed the whole incident as incredibly tragic – with Powder leaving kids behind, his family losing him, Tyler McDermid's daughter losing a father and Kerry McDermid losing a son.
He did note the strides Powder has been making since being incarcerated.
"I urge you to continue on the journey you've started to turn your life around," he said. "As I've said, you've done a terrible thing, but it doesn't mean you're a person without value."
Powder's already served over two years and four months – which will be deducted from the overall sentence.
Upon his release, he will be subject to a 10-year firearm ban.