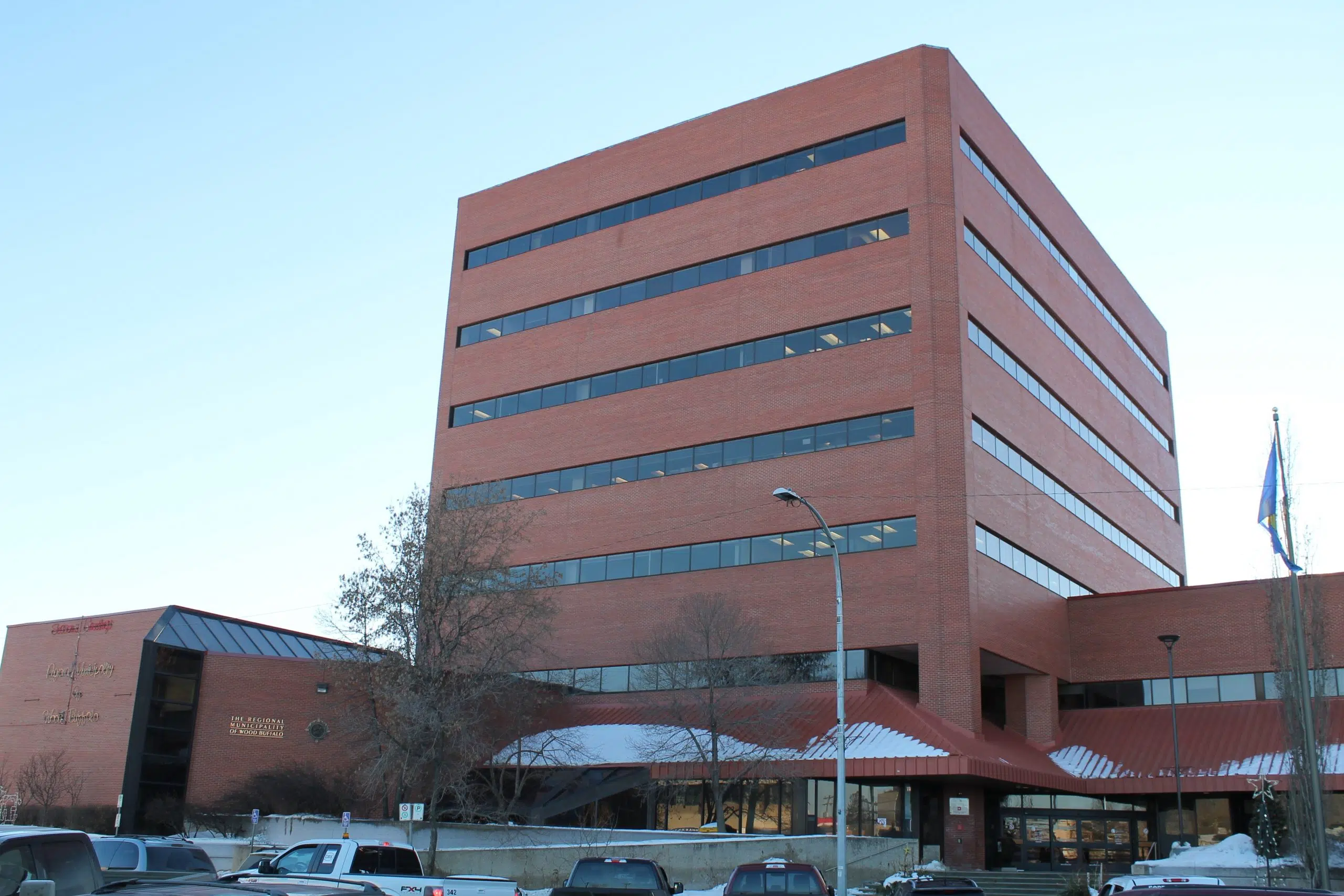 Budget season is officially underway in the RMWB.
Wood Buffalo council held its first workshop on Wednesday hearing 20 presentations from community organizations looking to receive a sustaining grant.
The Local HERO Foundation went into the meeting with a request of $1 million. They left with an extra $500,000 to keep their lifesaving service in top shape in 2019.
Councillor Verna Murphy, who brought forward the motion to increase their ask to $1.5 million, said she believes the foundation deserves every dollar they can give them.
'The province will throw millions and millions and millions at STARS but continue to throw us pennies up here for this service and, to me, that's a great discrepancy – our lives are worth just as much as the lives in Calgary and Edmonton."
The Northern Lights Health Foundation is also expected to receive $400,000 to help them complete their $16 million Gratitude Campaign. The funds would be used on their 'Minimally Invasive Surgical Suites' project, the largest and last initiative still needing funding.
"With over 3,100 surgeries performed here every year, the citizens of the RMWB deserve access to this type of technology," said Lorna Ash, Director of Development with the NLHF. "It is the norm these days."
Vista Ridge also received extra funding after they requested an increase from the original ask of $195,000, getting $567,000.
Overall, the requests ranged from more than $16 million to $30,000.
NLHF – $400,000
Royal Canadian Legion Branch 165 – $367,000
Arts Council Wood Buffalo – $350,000
Fort Chipewyan Historical Society – $141,000
Fort McMurray Heritage Society – $380,000
Fort McMurray Minor Baseball Association – $90,000
Fort McMurray Minor Hockey Association – $460,000
Fort McMurray Tourism – $629,800
Local HERO Foundation – $1,500,000
Justin Slade Youth Foundation – $310,000
Keyano Foundation – $449,513
Multicultural Association of Wood Buffalo – $296, 034
Northern Alberta Athletic Association – $1,100,000
Ptarmigan Nordic Ski Club – $30,000
RMWB Regional Library – $4,210,480
Regional Recreation Corporation of Wood Buffalo – $16,270,995
Vista Ridge – $567,000
Wood Buffalo Economic Development Corporation – $2,200,000
YMCA of Northern Alberta, Wood Buffalo Region – $730,000
Council will be holding another budget workshop on Thursday.
All of these requests will officially be approved once the overall budget is passed on December 11.