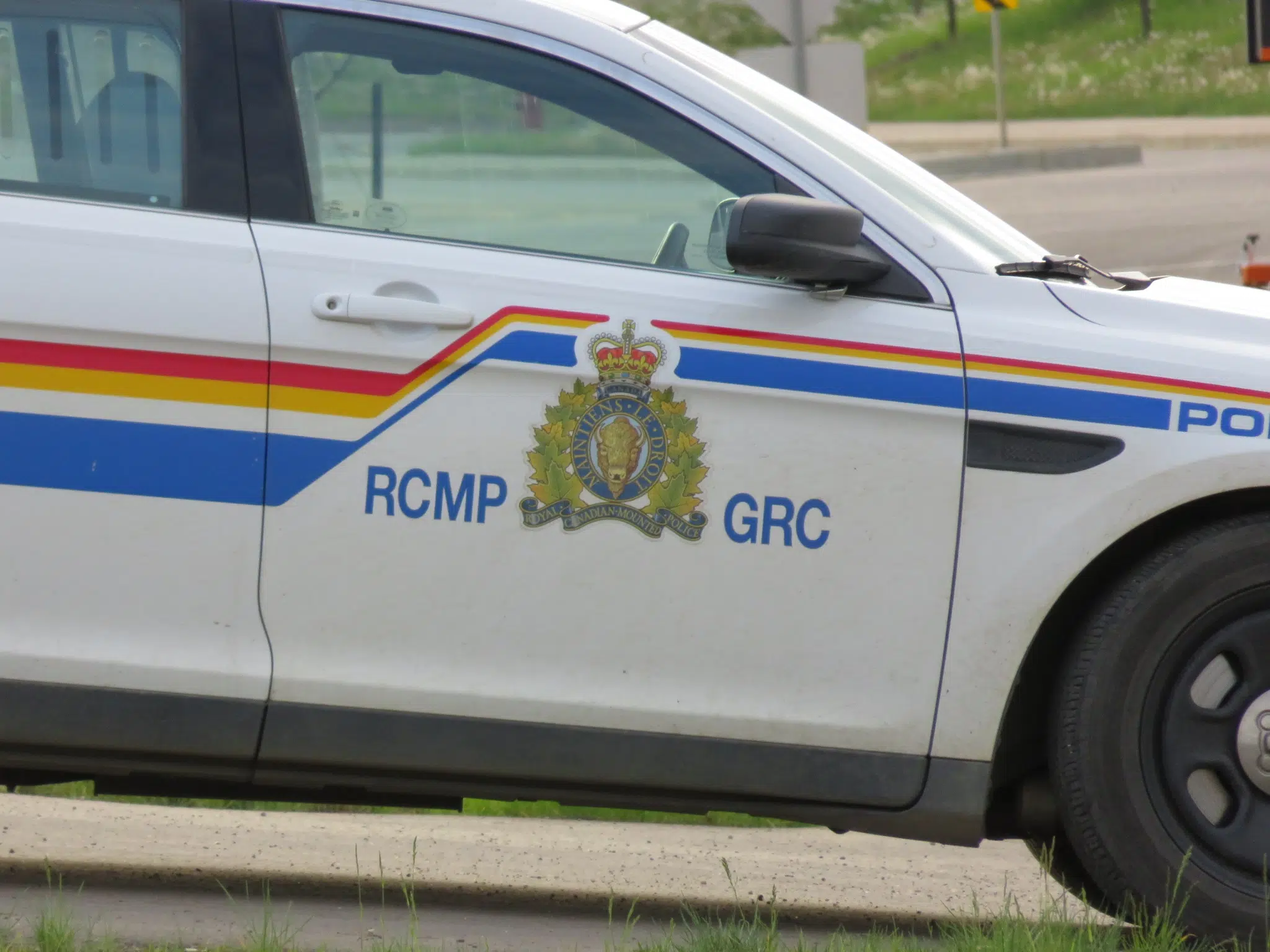 It was a busy weekend for the Wood Buffalo Integrated Traffic Unit.
From Friday to Sunday, 127 people were given charges for breaking various laws.
Six drivers were pulled over and were found to be driving impaired by alcohol.
Each was charged under the Criminal Code of Canada.
Another three were given immediate roadside suspensions for driving impaired by alcohol or by drugs.
Drivers on Highways 63, 69, 881, and 686 continue to give officers headaches.
ITU Sheriff Collin DiPasquale tells Mix News in his 13 years on the job he's never seen a big decrease year over year.