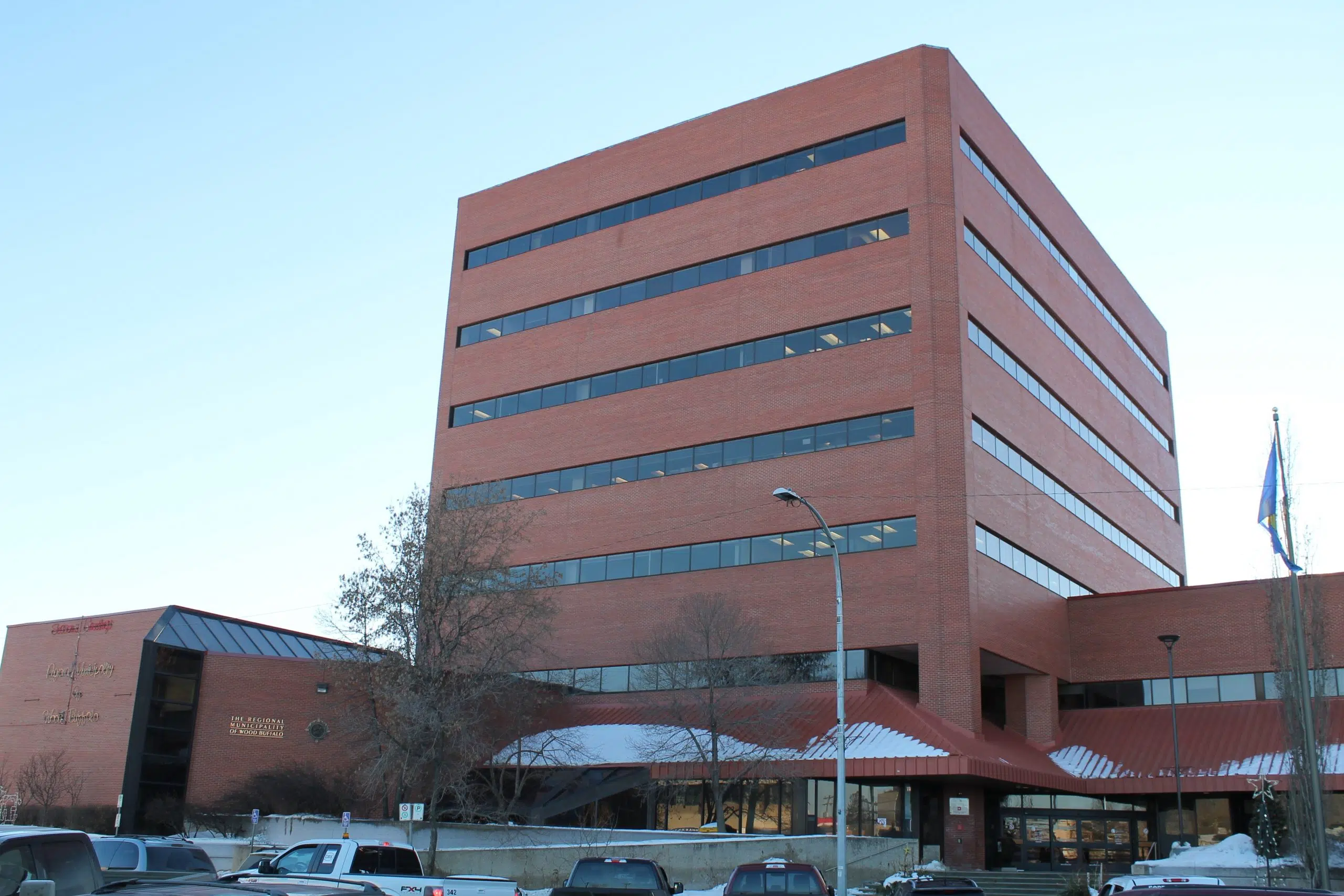 A busy agenda awaits Wood Buffalo council on Tuesday.
The costliest project in the region's history will be discussed as the municipality is now looking into conducting lot by lot assessments for the rural water, sewer, and road rehabilitation program.
They're hoping this will give them a better idea on how much it will cost to connect each property.
This isn't erasing the fees residents are expecting to pay as people in Conklin, Janvier, Anzac, Draper, and Gregoire Lake Estates will need to contribute no more than $16,000 for connecting, while Saprae Creek residents will only have to pay upwards of $10,000.
Council will also look to approve a long-term payment option for the residents.
Taxi Fees
It looks like we might not be getting extra charges for taking a taxi to the airport.
Administration is asking council to vote against proposed changes to the vehicle for hire bylaw.
This included making passengers pay a $3.00 service fee charged to drivers by the airport, adding another $5.00 for people requesting a van, and a $200 surcharge if a clean up of a taxi is required – due to the actions of the passengers.
Council voted to defer a motion back in September after voicing some concerns and citing more information needed.
After reviewing, administration notes the changes are 'unnecessary' at this time.
Internet Connection
High-speed internet could be coming sooner rather than later for all rural communities.
A discussion will be had about sending a letter to the federal and provincial governments, industry and service providers about getting funding to help connect everyone.
Councillor Jane Stroud has been fighting for this since early 2017, noting internet isn't a luxury but a necessity.
Council will also be given an update on utility rates which includes an increase in the second quarter of 2019, a presentation from today's youth on the rebuild and recovery from the Horse River wildfire, and more.
They'll meet on Tuesday at 6 in the council chambers.