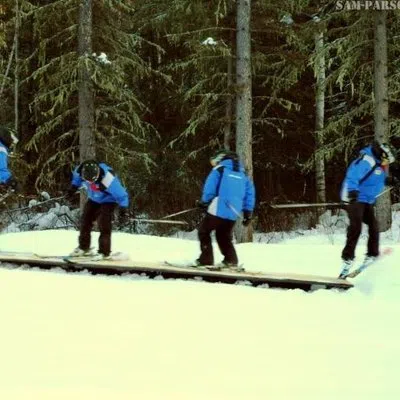 Skiers and snowboarders can rejoice as Vista Ridge is finally opening its doors for the winter.
The recreational facility's winter season gets underway on Saturday.
The Clearwater Lounge, Valley View, and the Syncrude Terrain Park will be open to the public.
The Wilson Chair and Bunny Hill lifts will be operating, however, the Syncrude Bison lift won't be due to low ridership, difficult weather conditions, and finances.
Vista Ridge says they will re-evaluate its financial position and decide whether or not to reopen the chairlift following the 2018-19 winter.
Meanwhile, if you don't have a vehicle to get to the slopes, Diversified will pick up people at 8:45 a.m. at St. Martha's School, 9:00 a.m. at the Casman Centre, 9:15 a.m. at Downtown Safeway, and 9:30 a.m at the Quality Inn. The bus will do a return trip at 4:00 p.m.