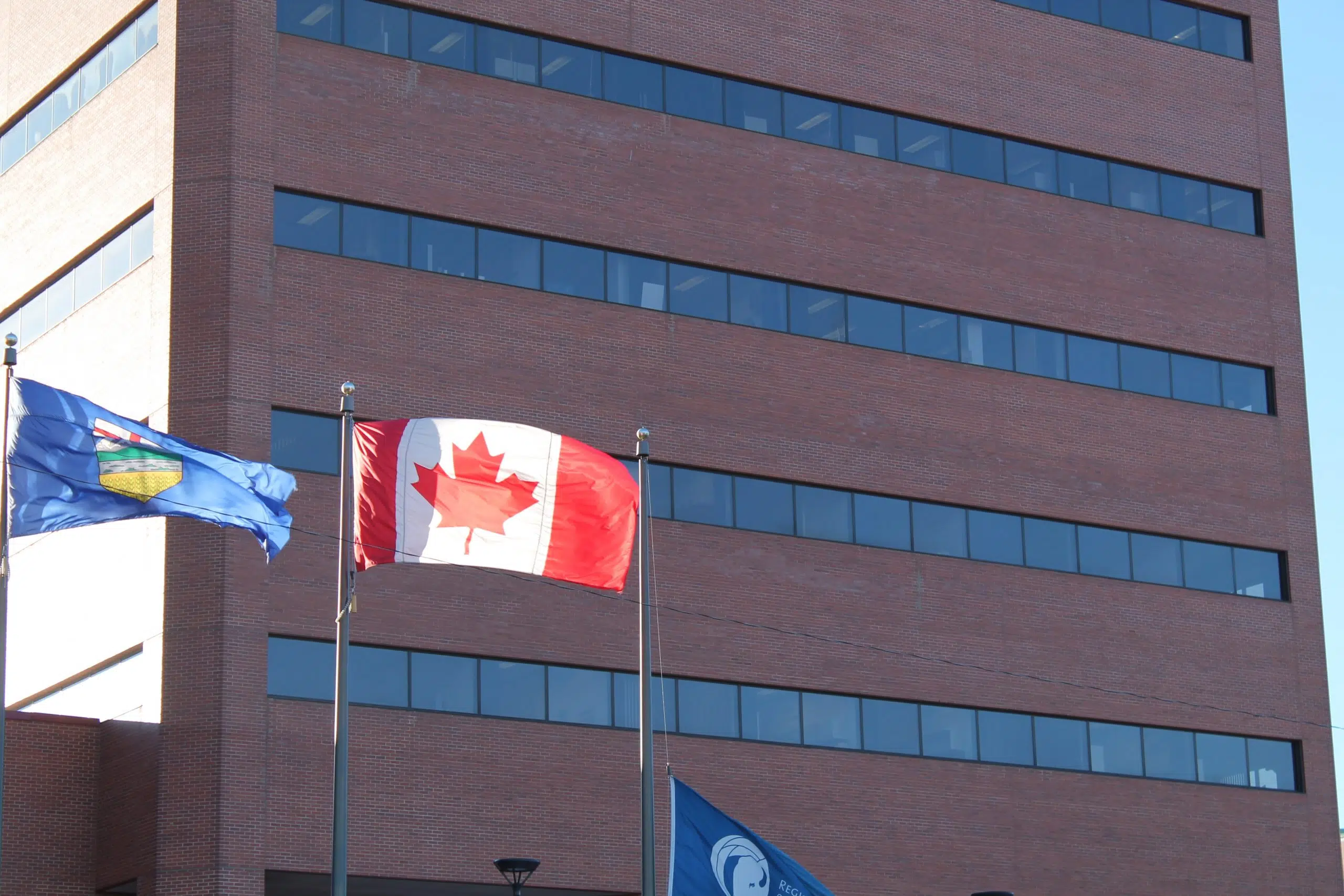 Alberta's economy is expected to see a gain next year even with concerns regarding the oil sector.
ATB Financial released its newest 'Alberta Economic Outlook' on Friday which highlights a modest GDP increase of 2.1 per cent.
They note the setbacks in the Trans Mountain and Keystone pipeline projects are limiting our potential growth.
ATB Financial also has some concerns about next year, mostly around a potential global slowdown.
"Globally, growth remains intact," said Todd Hirsch, ATB's Chief Economist. "However, Brexit and trade disputes between the U.S. and China have spurred financial market volatility. While the global economy remains healthy, there are signs pointing toward a potential slowdown next year."
Despite these concerns, ATB Financial believes the modest economic gain should help the unemployment rate average around 6.6 per cent for the year.