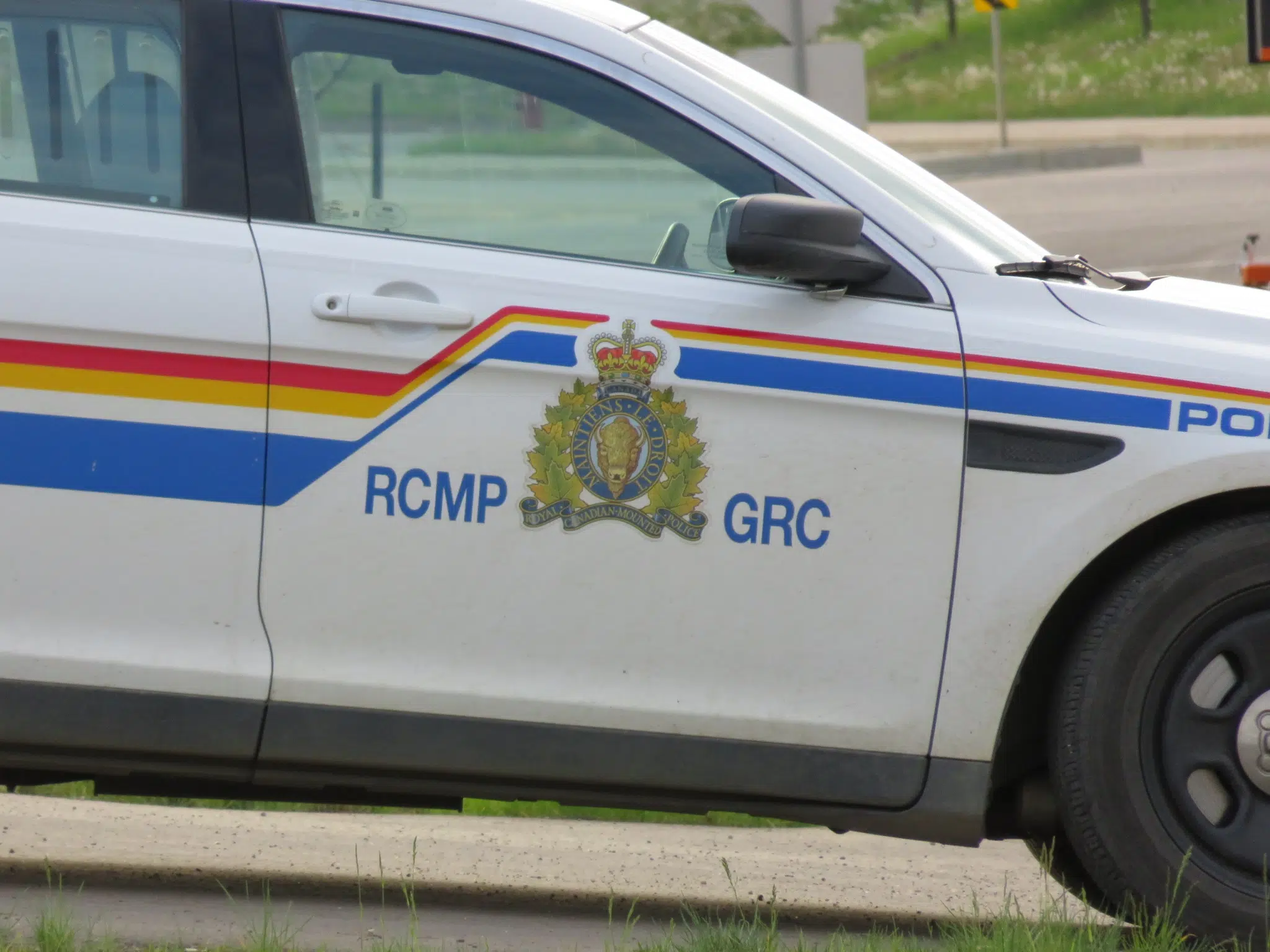 A 30-year-old B.C. woman is receiving a hefty fine after speeding on Highway 63.
On August 17, 2017, she was caught by a Boyle RCMP officer going 215 km/h in a 110 km/h zone, just north of Grasslands.
The Boyle traffic unit also received complaints about the same vehicle driving fast and passing vehicles on double solid lines near the hamlet's school.
The woman was given a court summons and was found guilty on Tuesday. She was given the biggest fine possible – $2,300.
"At high speeds your ability to react to something on the road, including other vehicles, people and animals is greatly reduced, as is your stopping distance," said Constable Paul Banks, in a release. "You also risk an increase in severity of injury when there is a collision."
Highway 63, 69, 881, and 686 have been hot spots for speeding in 2018. Back in April, the Wood Buffalo Integrated Traffic Unit noted they already handed out around 3,800 charges.