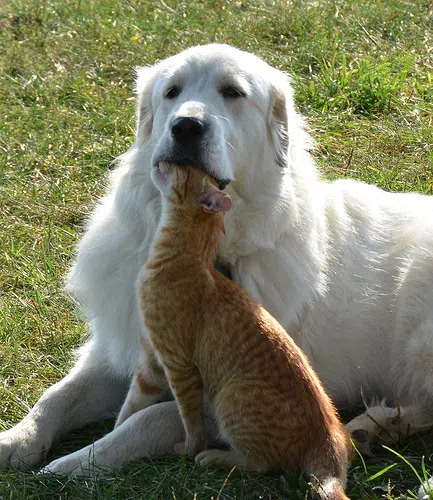 One researcher believes many pets were overlooked during the Horse River wildfire.
Dr Kimberly Williams with the Centre for Community Disaster Research at Mount Royal University interviewed 32 evacuees, first responders, veterinarians, politicians, animal welfare professionals, and more to understand if there were any gaps in helping these animals.
Her findings suggest there were a lot of shortcomings that need to be addressed including communication, lack of records for pets, and no plan to manage the animals.
"Although the risk of wildfire is high in and around Fort McMurray, neither the province nor the RMWB had a plan for how to manage companion animals during a disaster."
Around 88,000 people were able to escape the wildfire. Of the 40,000 pets estimated to be living in Wood Buffalo at the time, Williams believes anywhere from 1,200 – 1,500 were left behind.
At first, first responders were going home to home feeding and giving the animals water. This quickly changed when the evacuation became longer than expected resulting in selective group of animal handlers began rescuing as many pets as they could.
It's not known how many died during the wildfire.
Moving forward, Williams suggests non-human welfare should be equally as important in any future disaster, better communication will help residents plan earlier so they don't have to live their friends behind, and the need is high for a  database of pet health records.
If these aren't followed, she believes human lives could also be in danger, along with their furry companions.
"Pets are an integral part of people's families, and humans will delay or refuse evacuation if they cannot evacuate with their pets — or, at the very least, be assured that first responders and emergency management personnel have a well-organized plan for managing those pets that must be left behind."