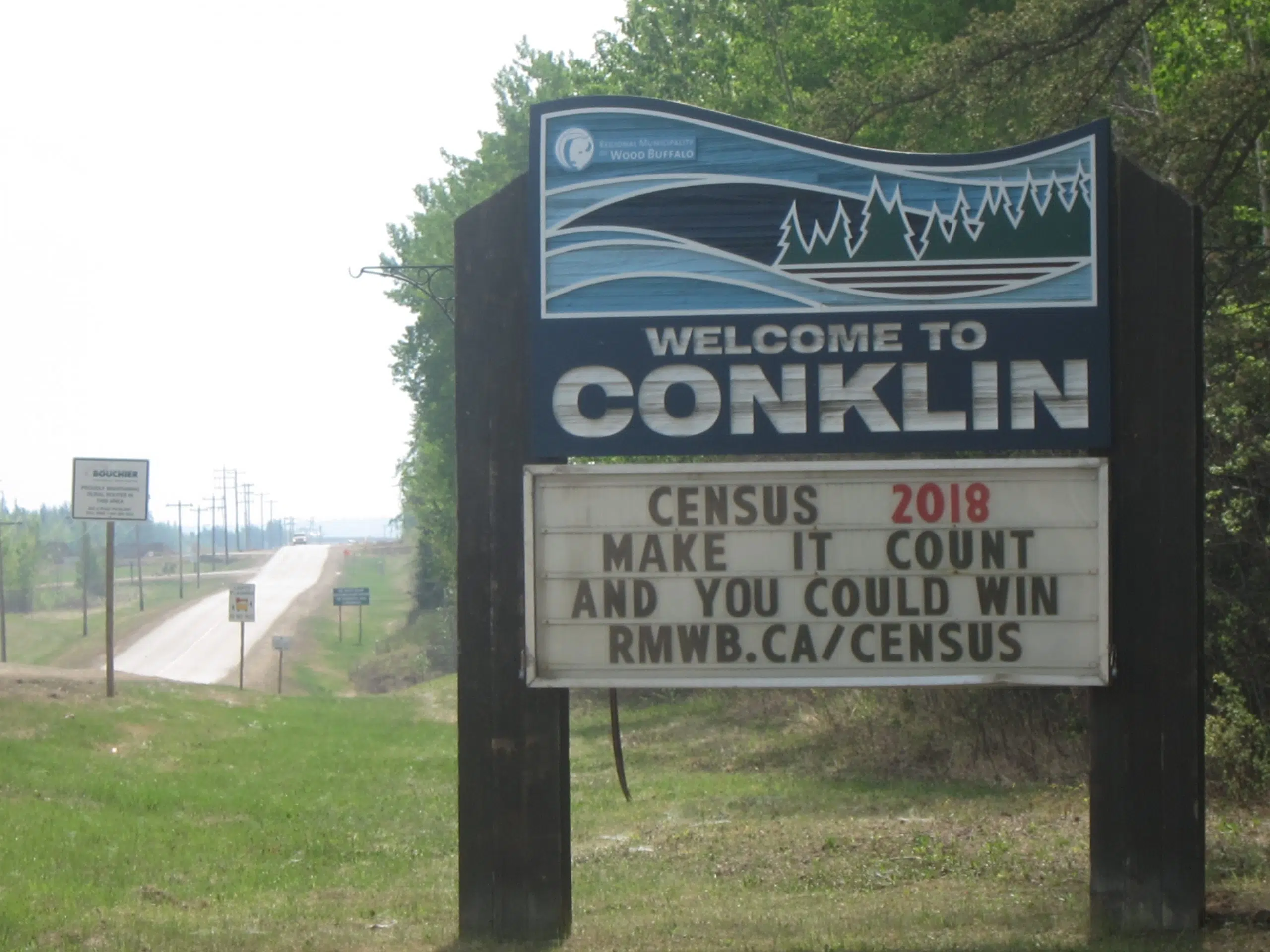 Alberta's Rural Crime Strategy is showing signs of success.
That's according to Minister of Justice and Solicitor General Kathleen Ganley, who spoke to reporters Tuesday – regarding a new call-in-data-entry system now being used by RCMP.
Ganley says since January, rural property crime is down 11 per cent.
She notes the data-entry system is allowing officers more time on the front lines and less time on paperwork.
"So, those RCMP officers are not only saving the time to input that information but also travel time now takes on average just under four minutes to call in an update."
Ganley adds a new police-reporting and occurrence system pilot project allows officers to gather information by phone – without having to leave their community.
She says it's the province's hope that the strategy will address ongoing crime concerns of residents in rural areas.
"Under the plan, the RCMP has established four regional crime reduction units – focusing on habitual offenders and since February, those units have made nearly 700 arrests and laid almost 2,300 charges."
MP for Fort McMurray-Cold Lake David Yurdiga spoke to Mix last week, feels we need as much manpower as possible in rural areas – and still feels response times could be better.