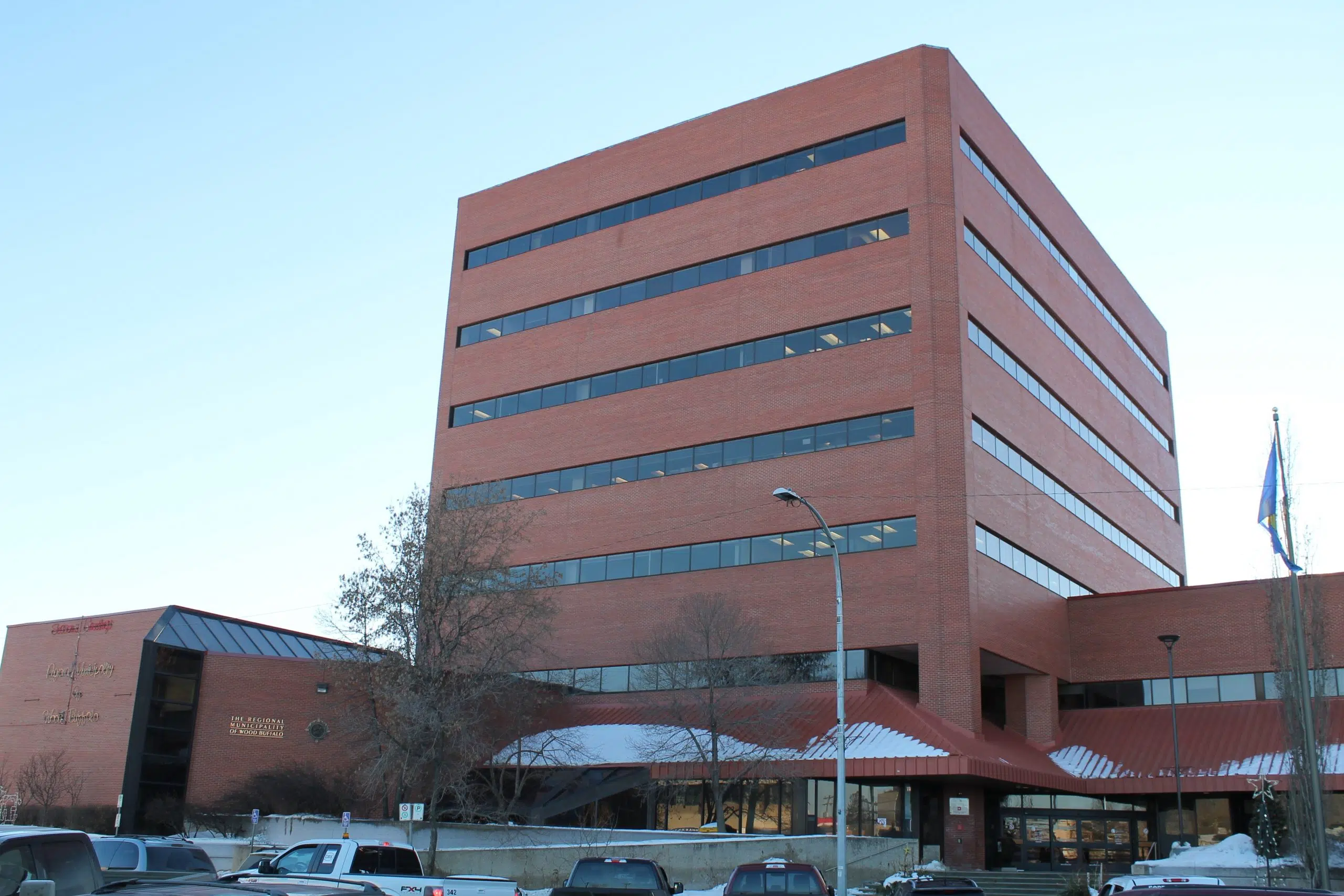 Budget season is coming early for the RMWB.
The municipality is getting a head start for 2019 as they will be hosting their usual workshops next week to discuss the 2019 budget, 2020-2021 Financial Plan, and 2020-2023 Capital Plan.
In past years, Wood Buffalo council has passed an interim budget to cover the first quarter so they can hold these meetings in February.
Right now, they're proposing a budget of roughly $752 million – $276 million for the capital budget and around $416 million for the operating budget.
This is down from this year where Wood Buffalo council approved a total of $774 million.
These numbers can change as different organizations and groups will present to council to receive funds throughout 2019. This includes the regional library, Wood Buffalo Economic Development Corporation, Vista Ridge, and the Local HERO Foundation.
Meanwhile, the municipality is also looking at a reduction of $60 million in undrawn committed debt, adding to the $65 million from last year. These are spare funds which will be used instead of acquiring additional money.
The workshops are slated to get underway on November 28. Council will vote on a final approved budget on December 11.