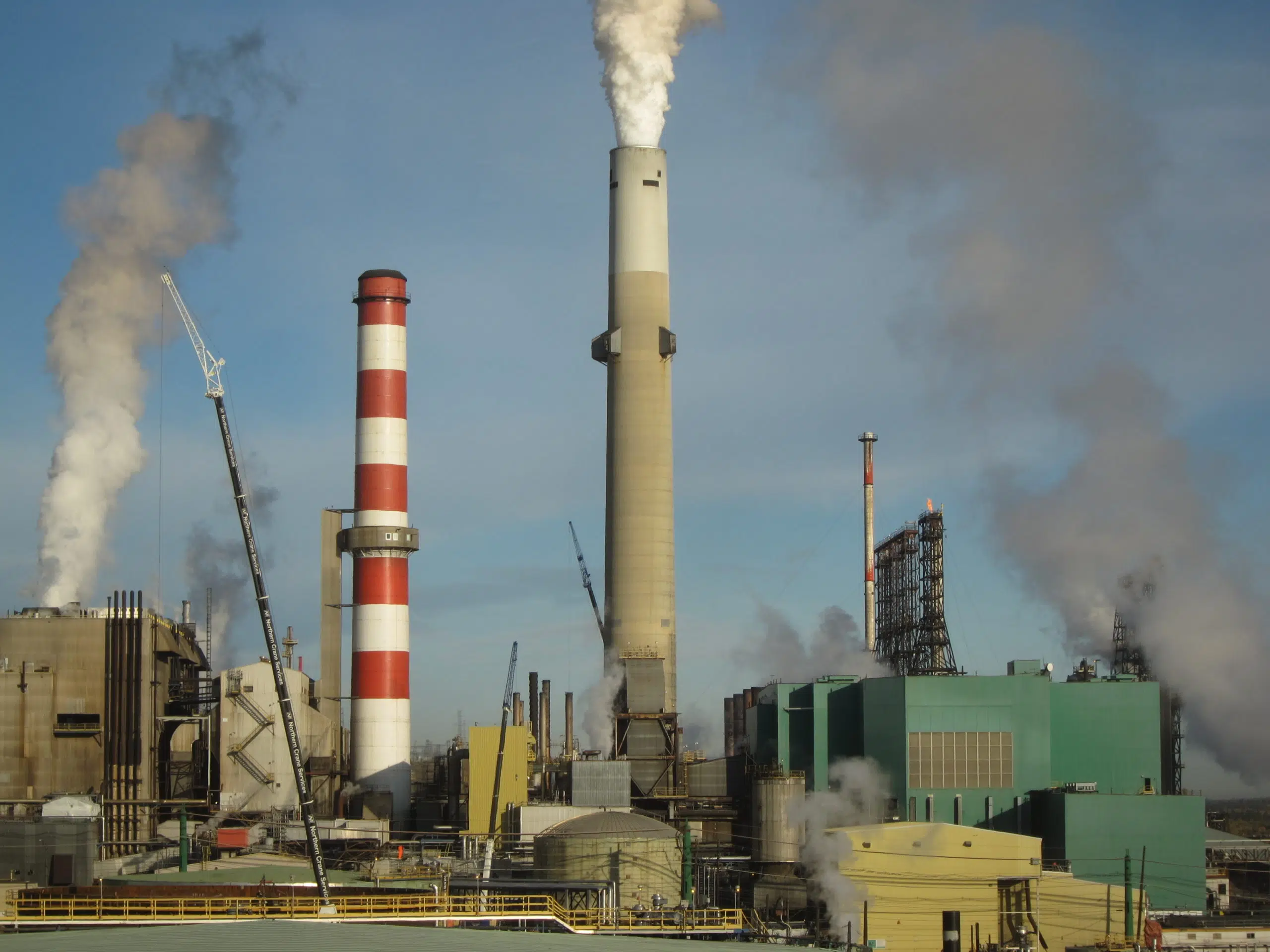 Canadian oil prices are starting to stabilize after seeing a steady drop over the past few weeks.
As of 12:00 p.m. on Monday, WTI crude was sitting around $57 US per barrel – a far cry from the mid 70's in October.
Founder and CIO of Auspice Capital Advisors Tim Pickering tells Mix News the global market is now 'oversupplied' due to increase production from OPEC.
He says this all stems from the U.S. sanctions put on Iran.
"They increased their production fairly significantly, over a million barrels per day, that effectively replaced the Iranian oil."
Pickering notes the U.S. recently introduced waivers to allow the bigger Iranian oil buyers to still get their product. This means OPEC's production is just adding on and no longer replacing.
Global demand continues to remain high, however, since supply is up prices continue to fall.
Meanwhile, OPEC's production increase could be short-lived.
Pickering notes there's a meeting scheduled for December 6 where they will discuss potentially cutting back 500,000 – 1,000,000 barrels per day.
"That will help solidify the oil market and help it reverse its course very significantly."
Auspice believes prices aren't expected to drop anymore then they've already have. If OPEC moves forward with the production cuts, Pickering sees prices slowly moving back to their previous highs for the year.
"They're feeling kind of duped that the U.S. and Trump has offered these waivers and they want to cut back supply because they want prices higher, so we think that's a very likely scenario."