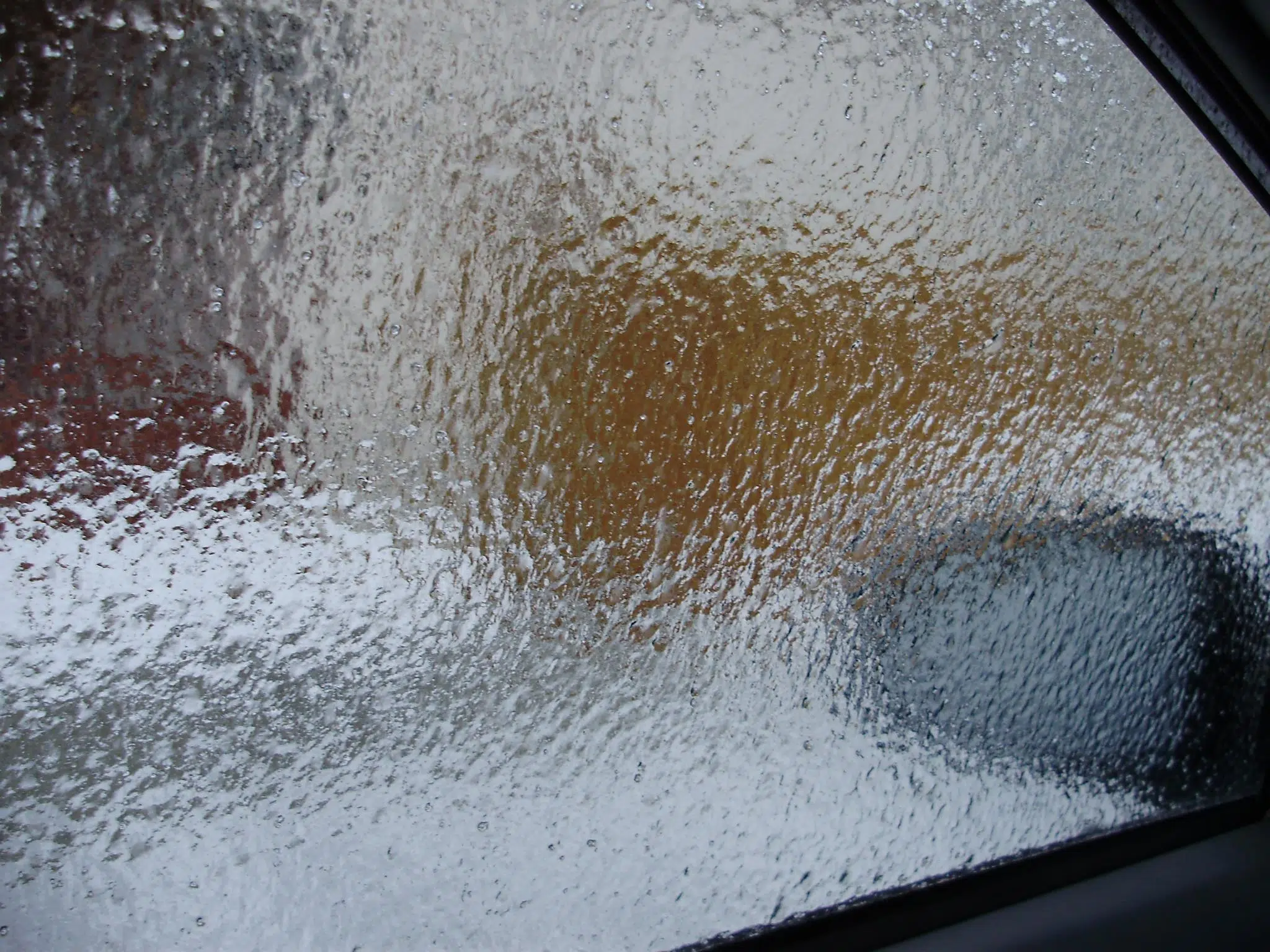 You should be extra careful on the roads and sidewalks.
Environment Canada is issuing a freezing rain warning as Fort McMurray is expected to be hit on Monday afternoon.
The weather agency notes Fort McKay should see freezing rain first before traveling south to Fort McMurray and continuing all the way to Janvier and Conklin.
Drivers and pedestrians are being reminded that highways, roads, walkways, and parking lots could become icy and slippery.
Environment Canada notes the developing storm should leave the province by late this afternoon.
However, they are calling for freezing drizzle overnight.