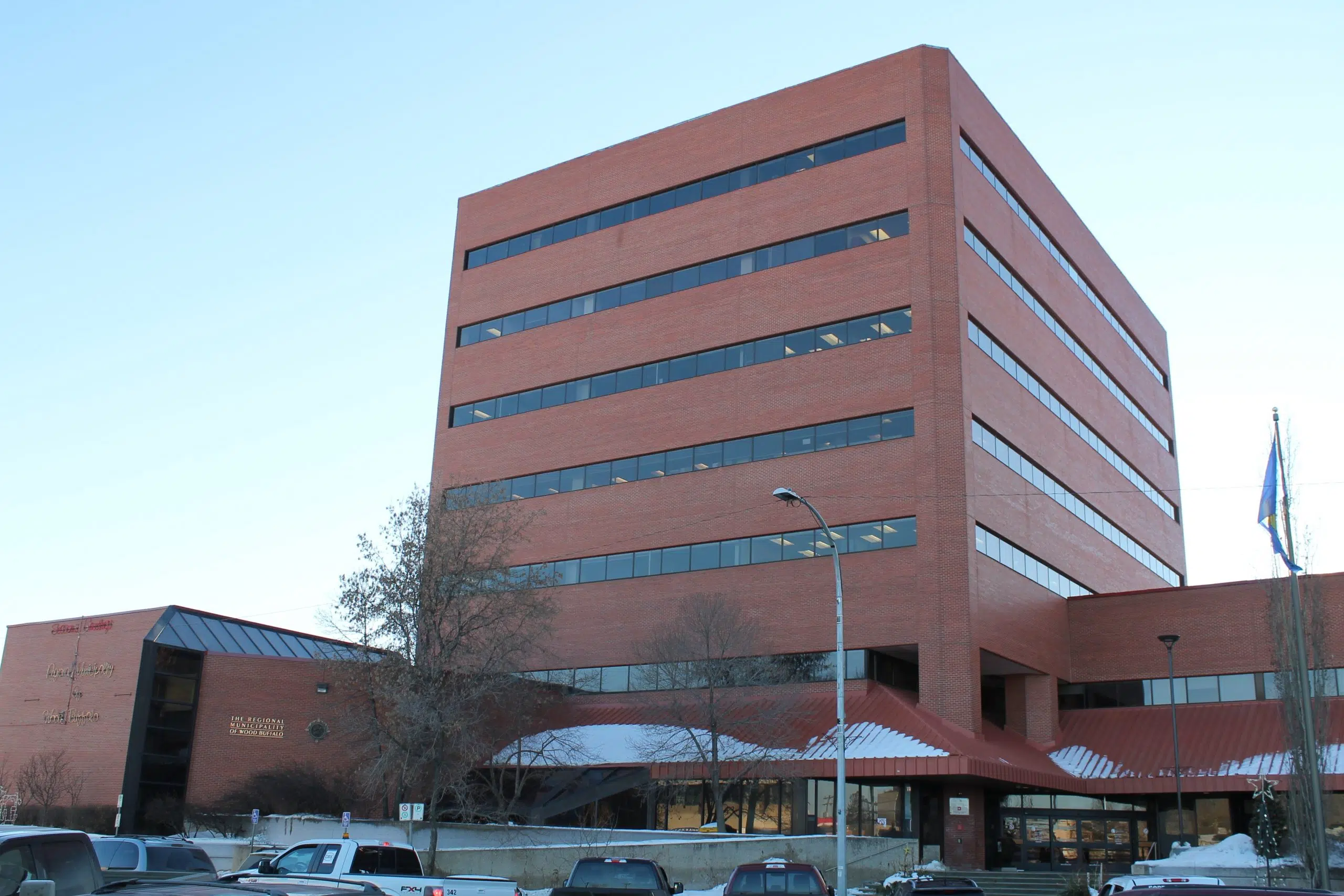 The rules and regulations for cannabis retail stores are remaining the same after council defeated a motion.
Councillor Krista Balsom brought forward a motion back in October to discuss the possibility of amending the land use bylaw, however, it was defeated at Tuesday's night council meeting with a tie vote.
Councillor's Phil Meagher, Jane Stroud, Claris Voyaguer, Verna Murphy, and Sheila Lalonde voted against, while Councillor Keith McGrath was absent from the meeting.
Retail stores in Fort McMurray will only be approved by the municipality if they are 150 metres from a school, daycare, or health centre.
Paul Hartigan, who spoke against the current distance at an October meeting, says this shrink's an already small window of opportunity for potential shops.
"It's basically eliminated the lower townsite from the retail of cannabis – this is not big businesses we're talking about, they're small businesses."
So far, four retail stores have been approved and three have been denied. Five other applications are currently being processed.
Sam Annan had two applications denied – one for being next to Keyano College and the other in the same plaza as a Gregoire daycare.
In October, he spoke to council asking them to remove daycares from their list.
"We're the only municipality in Alberta that they're asking for daycares – any other place, they're only asking for high schools and grade schools," Annan added.
He notes he's contemplating opening a shop outside of the municipality as he can't find any more local spaces that fit the municipality's criteria.
"I hope the municipality works a little bit harder with us and gives us better opportunities, we are local."
Meanwhile, distance requirements in the rural hamlets will continue to be 100 metres.