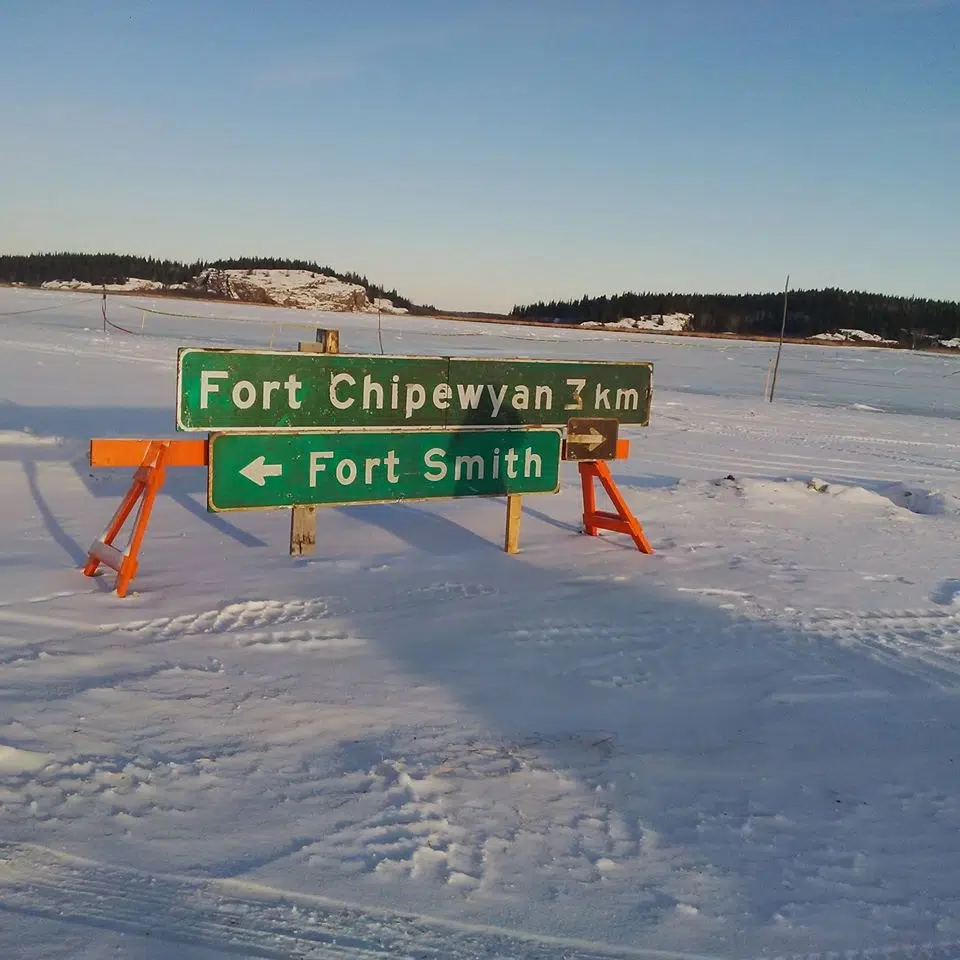 Talks are being had about possibly building an all-weather road to Fort Chipewyan.
The RMWB is sending a letter to the federal and provincial governments after a motion was brought forward at Tuesday's council meeting by Councillor Bruce Inglis.
The only time residents can travel by vehicle south to Fort McMurray is during the colder months along the Fort Chipewyan Winter Road.
Mayor Don Scott tells Mix News they are going to fight hard for this highway.
"These things take years to get in place but it's now something formally on our radar and we're going to keep pressing it and hopefully it will get done."
He adds the road would be a great benefit to the rural hamlet and Fort McMurray.
"They need access to Fort McMurray and we want them to do their shopping and other things down here when they have the opportunity when they need things they can't get in their own community – they need access to this region."
Highways are a provincial responsibility, but Scott says they're urging them to take a hard look at it and figure out a cost.
Meanwhile, this is the second highway the region is fighting for.
The municipality continues to have talks with the province regarding the East Clearwater Highway – which has already received $5 million of funding from the Alberta Government.