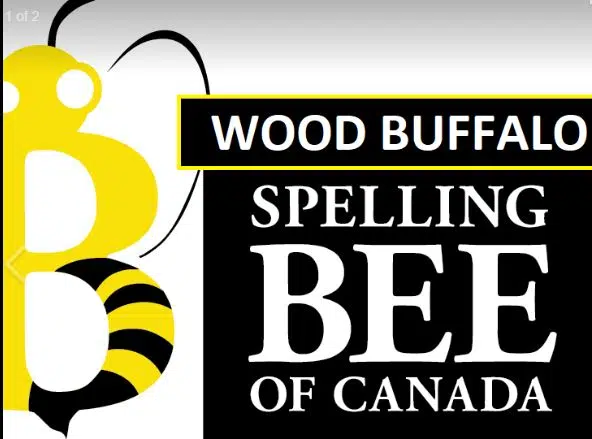 Wood Buffalo will be hosting its first ever Spelling Bee.
After hearing the interest coming from the community, 'Spelling Bee of Canada' decided to give permission to hold a regional championship.
Volunteer Kote Swara tells Mix News this will be a fun and educational competition.
"This will help them to express themselves clearly and more easily so their emotional burden in conversations will definitely be less and their understanding capabilities will be higher."
He adds the Spelling Bee is also a great way for kids to get over their fear of public speaking.
"A lot of parents are excited to enroll their kids but when it comes to the kids, some kids are actually kind of shy to spell out in public, so it will help the kids to break the ice and come out in public."
The competition is split into three age groups, primary, 6-8, junior, 9-11, and intermediate, 12-14.
The Regional Spelling Bee will be held on March 17, 2019. The winners of each group will get a chance to participate in the National Championship in Toronto on May 5, 2019.
The deadline to register is December 31.
Information Session 
If you're interested in testing your spelling knowledge at the competition, then you might be interested in an upcoming information session.
'Spelling Bee of Canada – Wood Buffalo Region' is hosting a get-together so interested competitors can learn how to register and understand the rules for next year's event.
The session will be this held this Saturday from 11 a.m. – 12:30 p.m. at the Meadow Creek Village Condominium Association on Millenium Gate.