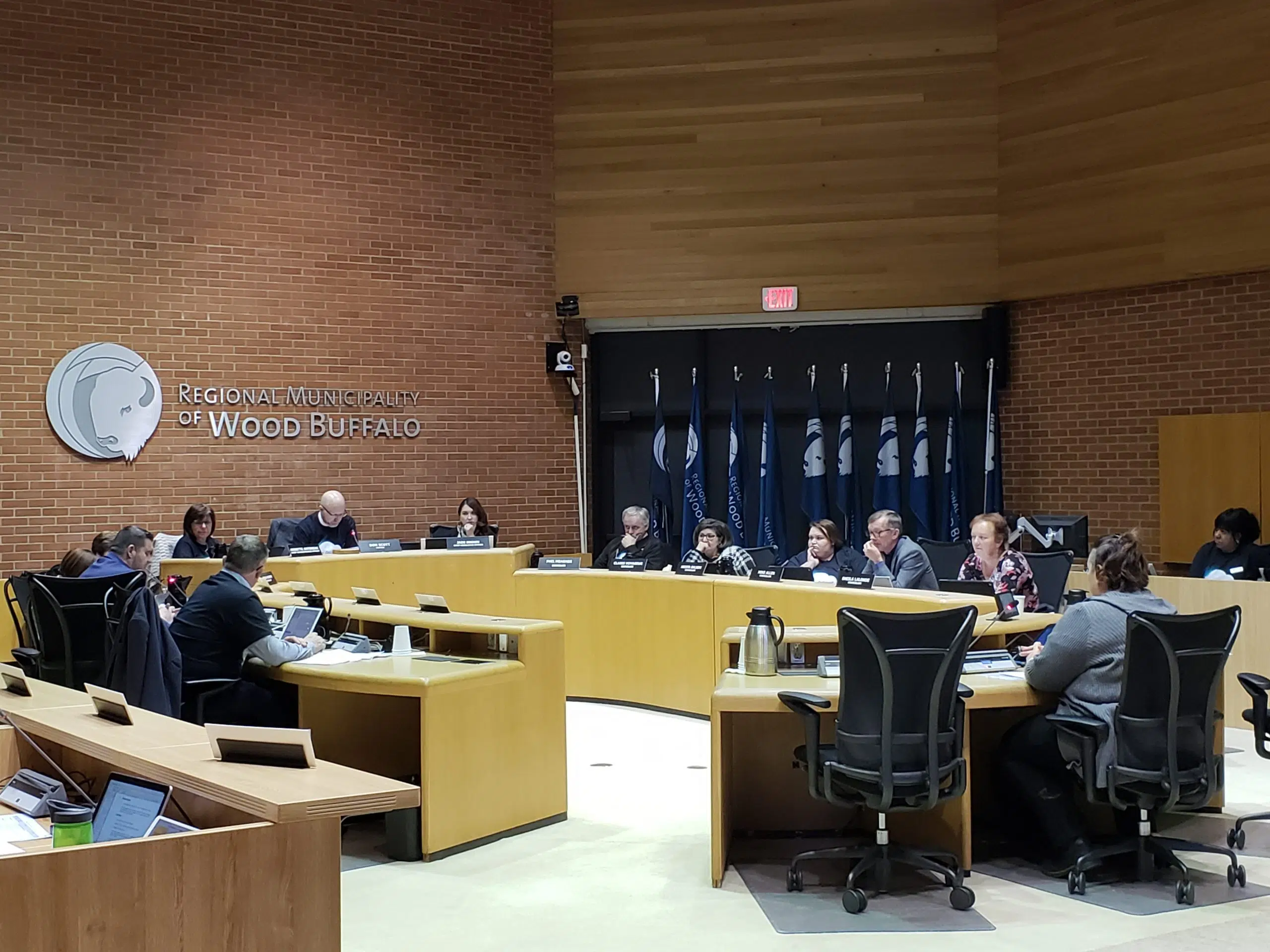 Financial relief is on the way for property owners still rebuilding from the 2016 Horse River wildfire.
Council voted Tuesday to approve a $2 million in relief funding which is being matched by the Canadian Red Cross and the provincial government, bringing the total to $6 million.
The RMWB says the money will be used for primary resident homeowners who are still not back in their home after the disaster to cover costs of interim housing and special assessment fees being faced during the rebuilding process.
In particular – it will help the residents affected in the Hillview Park fiasco.
"We recognize some residents have gone through hardship and difficulty because of the rebuild process and decisions made beyond their control," said RMWB Mayor Don Scott.
"We stand by these residents and will continue to champion their cause. We believe this funding will provide some of the support needed to assist residents in recovering fully from the fire, and we extend our gratitude to the Government of Alberta and the Canadian Red Cross for their ongoing commitment to the recovery and rebuilding of our community."
Brian Malkinson, Minister of Service Alberta says the wildfire has a devastating impact on homeowners who had to rebuild.
"The Government of Alberta and its partners have already stepped in to provide immediate health supports to those impacted. I am now pleased to report that we will commit an additional $2 million in Disaster Recovery Program funding matching the RMWB to support the Canadian Red Cross's ongoing recovery work for the people affected by the fires."
"I'd like to thank the Red Cross and RMWB for their contributions," Malkinson added. "Together, we will continue to support residents as we look forward to the day when they're all able to return home."
Jenn McManus is the vice president of the Canadian Red Cross in Alberta and the Northwest Territories and she feels the pace of recovery from a disaster such as the wildfire, is as unique as the people affected by it.
"This additional support from the Government of Alberta and the Regional Municipality of Wood Buffalo for our ongoing work in the region will provide much needed financial relief to those who are still not back in their homes after the 2016 wildfires," McManus said. "The Canadian Red Cross remains present in the Fort McMurray area and continues to help people, including the primary resident homeowners of Hillview Condominiums, with their recovery through financial assistance, as well as emotional and mental health supports and referrals."
The funding will be administered through the Canadian Red Cross.
People impacted by the fires who are still not back in their primary homes are encouraged to contact the Canadian Red Cross for an appointment.
Appointments can be made by calling 1-888-553-5505 or by emailing wbsupport@redcross.ca to arrange a meeting.