So… turns out that I'm going to live forever!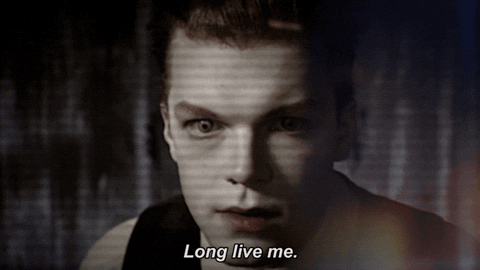 A study of half a million people found evidence that drinking coffee is associated with a longer life!
A new study shows that people who drink coffee, even those who drink eight or more cups a day (aka ME) are less likely to die early than non-coffee drinkers!
Check out the full study HERE!