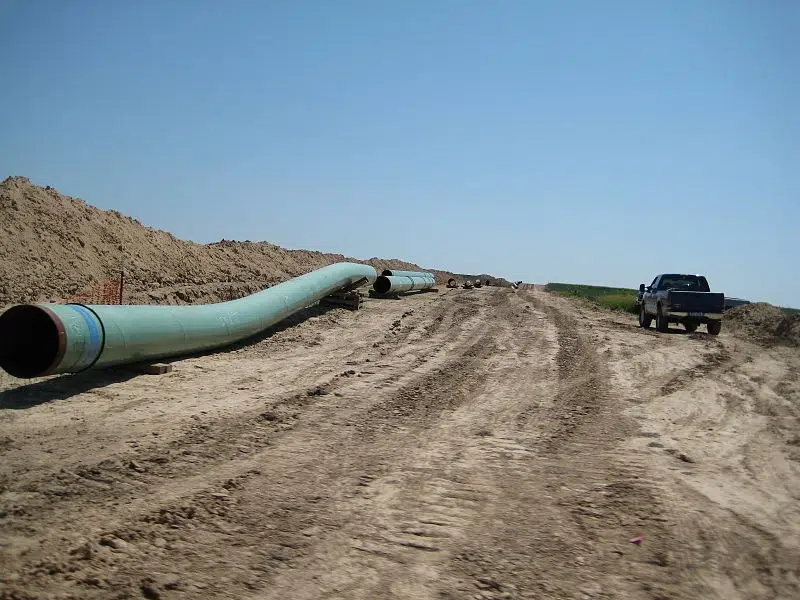 Construction on the Keystone XL Pipeline is being stopped.
U.S. District Court Judge Brian Morris granted an injunction on Thursday, siding with Indigenous and environmental groups.
In a 54-page report, he alleges TransCanada 'fell short' when it came to the effects of greenhouse gas emissions, surveying the potential cultural resources, and updating their model for potential oil spills and recommended mitigation measures.
Speaking to reporters, Alberta's Minister of Energy Margaret McCuaig-Boyd said this is a 'frustrating setback.'
"This ruling by a foreign court underscores once again the urgent need for Canada to build pipelines within our own borders, including the Trans Mountain expansion.
She adds the environmental issues addressed in the report are ones the provincial government has been taking very seriously.
"With our climate leadership plan, we're addressing a lot of those concerns and we're happy to talk to anyone who would care to hear about it – this is a plan that we stand behind, it's one of the best in North America."
This isn't the first setback for the $8 billion project.
Former U.S. President Barack Obama had vetoed a bill that would have approved construction back in 2015. President Trump revived the project back in March 2017.
"We're giving our resources away cheap, Canada's losing over $80 million a day – we need market access," added McCuaig-Boyd.
Moving forward, the report notes TransCanada also has to ensure their actions won't jeopardize the continued existence of endangered or threatened species and won't destroy or adversely modify critical habitat.