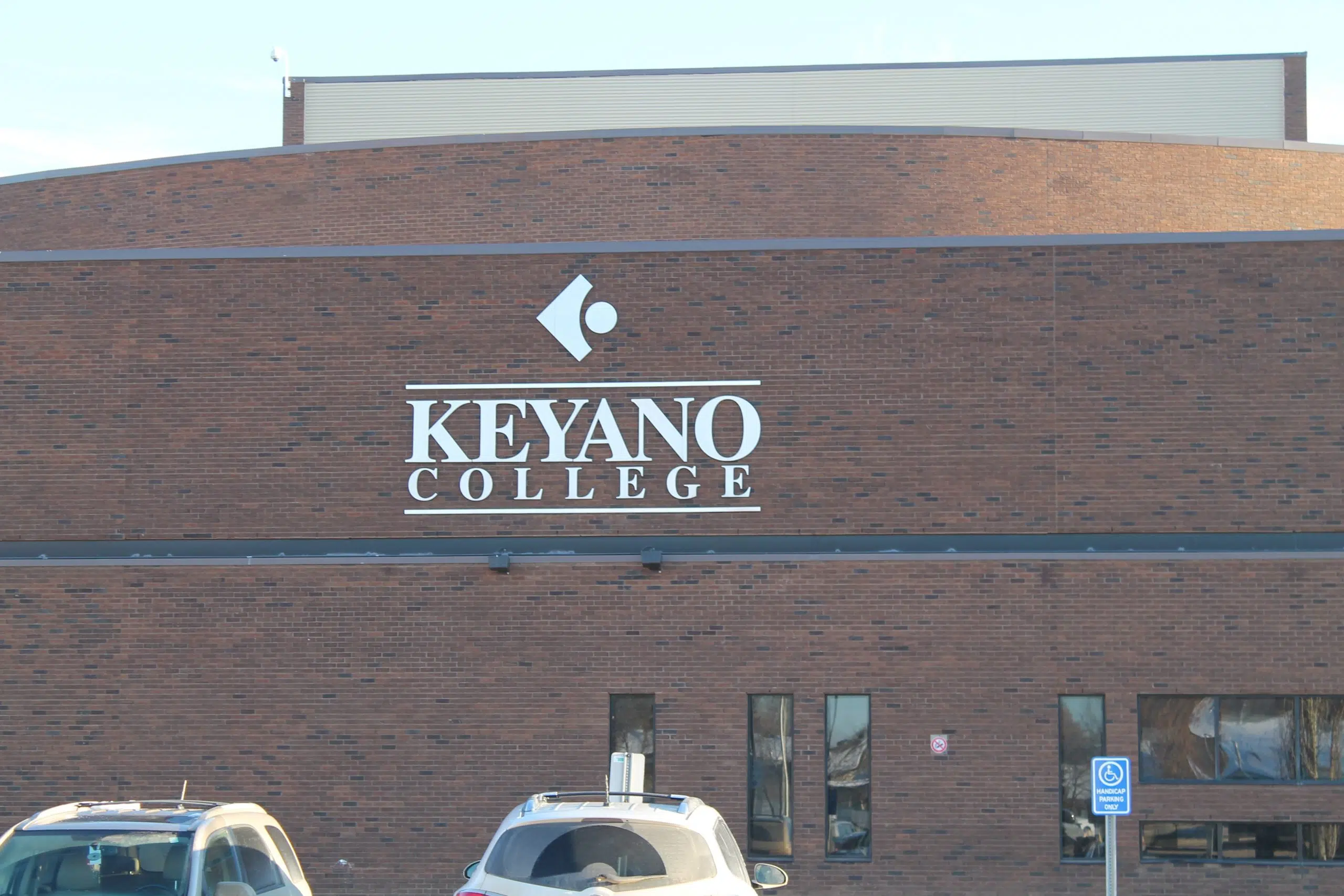 Keyano College is working to improve its financial reporting processes after recommendations from the Auditor General of Alberta.
In its November report released earlier this week, the Auditor General says management was unable to prepare prompt, accurate financial statements for fiscal 2017. This is why they're recommending the college should have effective systems to produce timely and accurate year-end financial statements and supporting documentation.
Keyano notes this is something they've already committed to improving.
"We're making progress on several fronts and we are committed to addressing all concerns, however, this work will take some time and we ask for patience and understanding of the challenges before us", said Dr. Trent Keough, President and CEO, Keyano College, in a release.
The Auditor General first made the recommendation in 2016 and repeated it again, as they 'continue to identify significant weaknesses in Keyano's financial reporting processes'.
It's also being recommended the post-secondary school improve systems to ensure compliance with legislation – after it was discovered in 2017 management obtained a line of credit without getting adequate legislative approval under the requirements of the Post-secondary Learning Act.
"We were unable to find sufficient evidence that management performed proper analyses or evaluated for compliance with legislation in accordance with the college's framework before entering into this transaction," the report reads.
Keyano says they're collaborating with Alberta Advanced Education and the Office of the Auditor General of Alberta to meet legislative requirements and accounting standards.