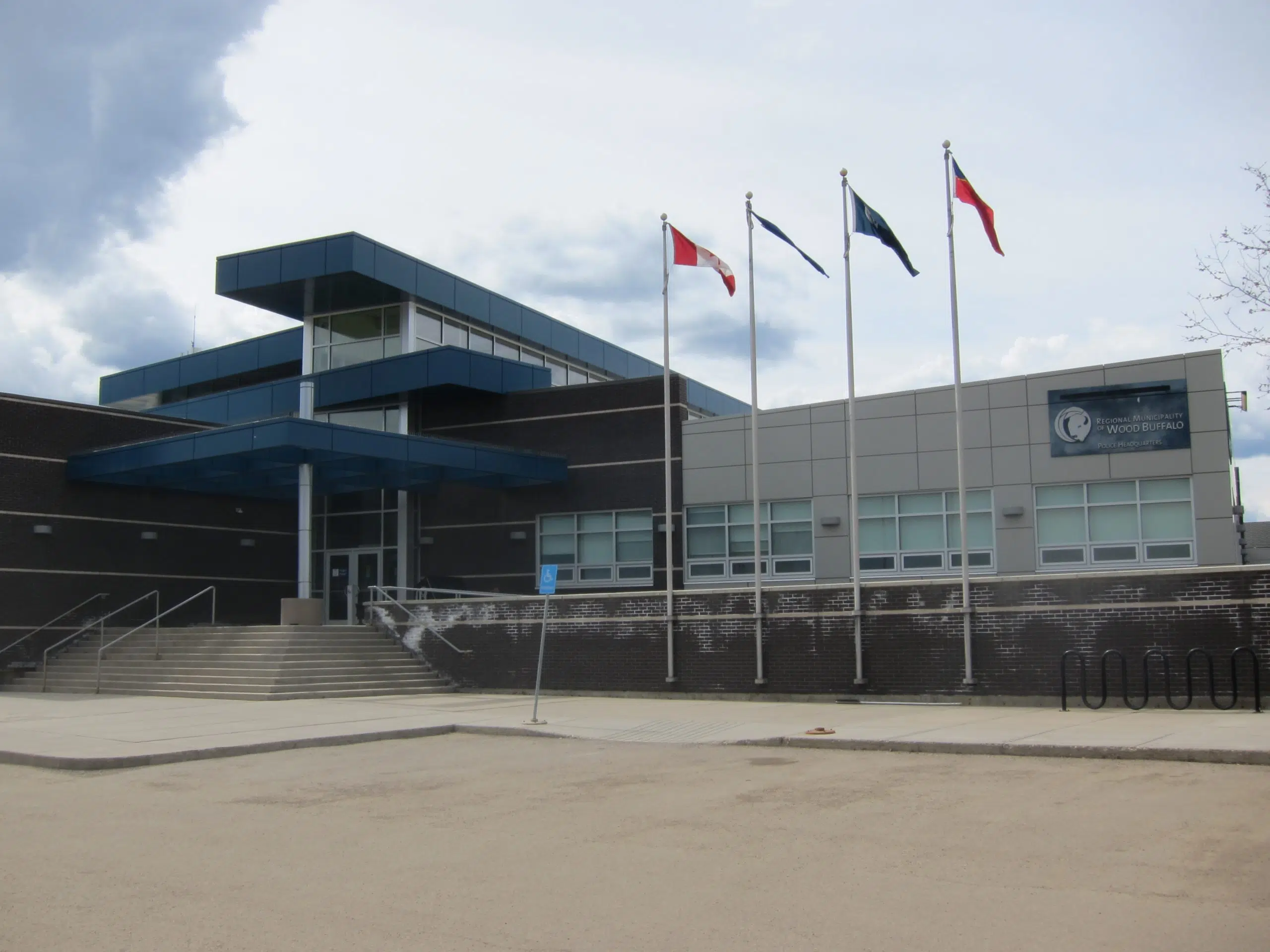 Two men are facing multiple charges after a drug bust in downtown Fort McMurray.
On October 25, around 6:00 p.m., Wood Buffalo RCMP executed a search warrant at a residence near Nixon Street and Biggs Avenue. Police Dog Services, the Crime Reduction Unit, and General Duty officers were also on hand.
The Mounties ended up seizing 16 grams of suspected cocaine and $7,500.
"The hard work of our officers has significantly impacted the drug trade within our community," said Staff Sergeant Keith Horwood, Acting Investigative Services Officer at Wood Buffalo Detachment, in a release.
"This investigation is a great example of how our detachment and Provincial Crime Reduction Strategies continues to be effective in addressing crime in our community."
As a result, 28-year-old Aly El Fadli, from North York, Ontario, and 22-year-old Jameel Lawrence, from Sherwood Park, were both arrested and charged with possession for the purpose of trafficking and possession of property obtained by crime over $5,000.
The pair are scheduled to appear in a Fort McMurray courtroom on December 11, 2018.