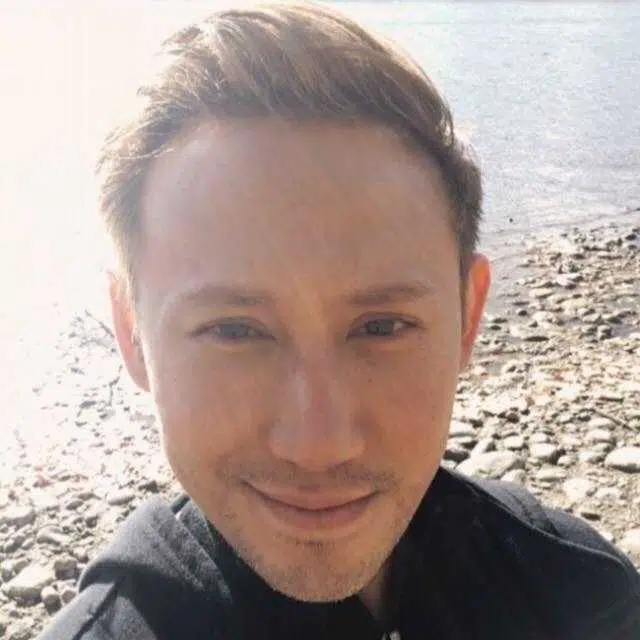 Wood Buffalo RCMP are asking for your help finding a missing 40-year-old man.
Lee Newland Junlajeam was last seen on October 10.
He's described as Asian, 5'6", 130 lbs, with brown hair and brown eyes.
The Mounties are concerned for his well-being and would like to locate him as soon as possible.
Anyone with information is asked to contact Wood Buffalo RCMP at 780-788-4040.