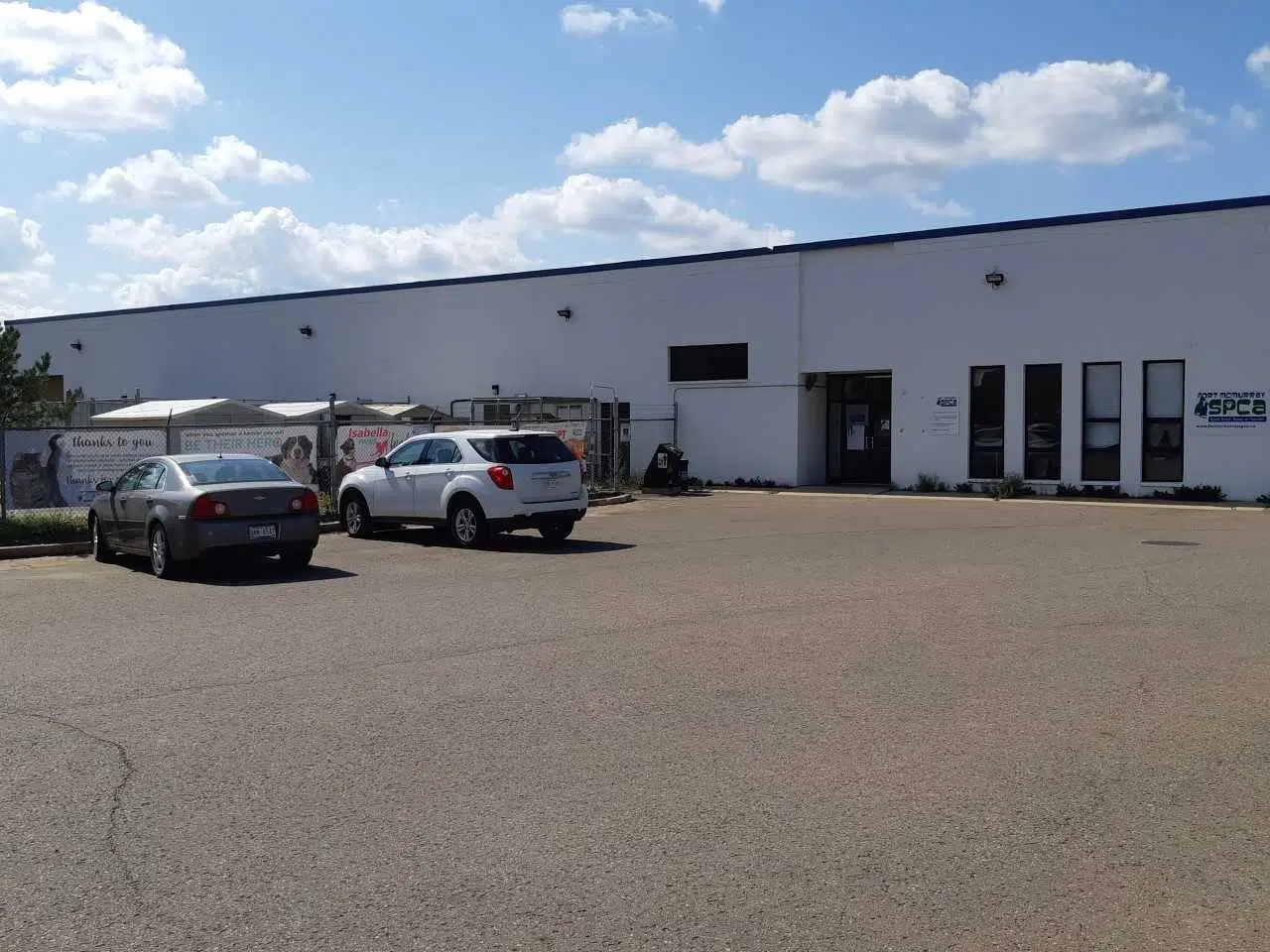 Over $40,000 is going to help the Fort McMurray SPCA thanks to its 3rd annual Masquerade Ball.
The social-profit hosted the event on October 27 where around 450 guests showed up to support the lives of animals in Wood Buffalo.
The SPCA says the money will be used to refurbish part of their shelter property, hoping to increase the chance of volunteers and potential adopters build relationships with their dogs and cats.
"Shelter dogs will have a new year-round space to work on developing new skills, agility, walking, and more," said Arianna Johnson, Executive Director of SPCA, in a release.
"We intend to build feline enrichment into the cat room itself with elevated spaces, textured spiral slides and perches which will allow them opportunities to express natural behaviours in appropriate ways."
These funds are just a start as the FMSPCA believes the finals costs could reach $100,000.
In the previous two years, the group has used funds from their Masquerade Ball to replace the in-shelter clinic x-ray machine, which has been used over 250 times, and fix their dog runs.
Meanwhile, the SPCA also used the event to highlight their 40th anniversary of opening their doors.
"When we opened in 1978 the population of Fort McMurray was estimated at under 20,000 people," added Johnson. "Four decades later, more than 25,000 animals in need have found a second chance with us because of the ongoing support of our community. "