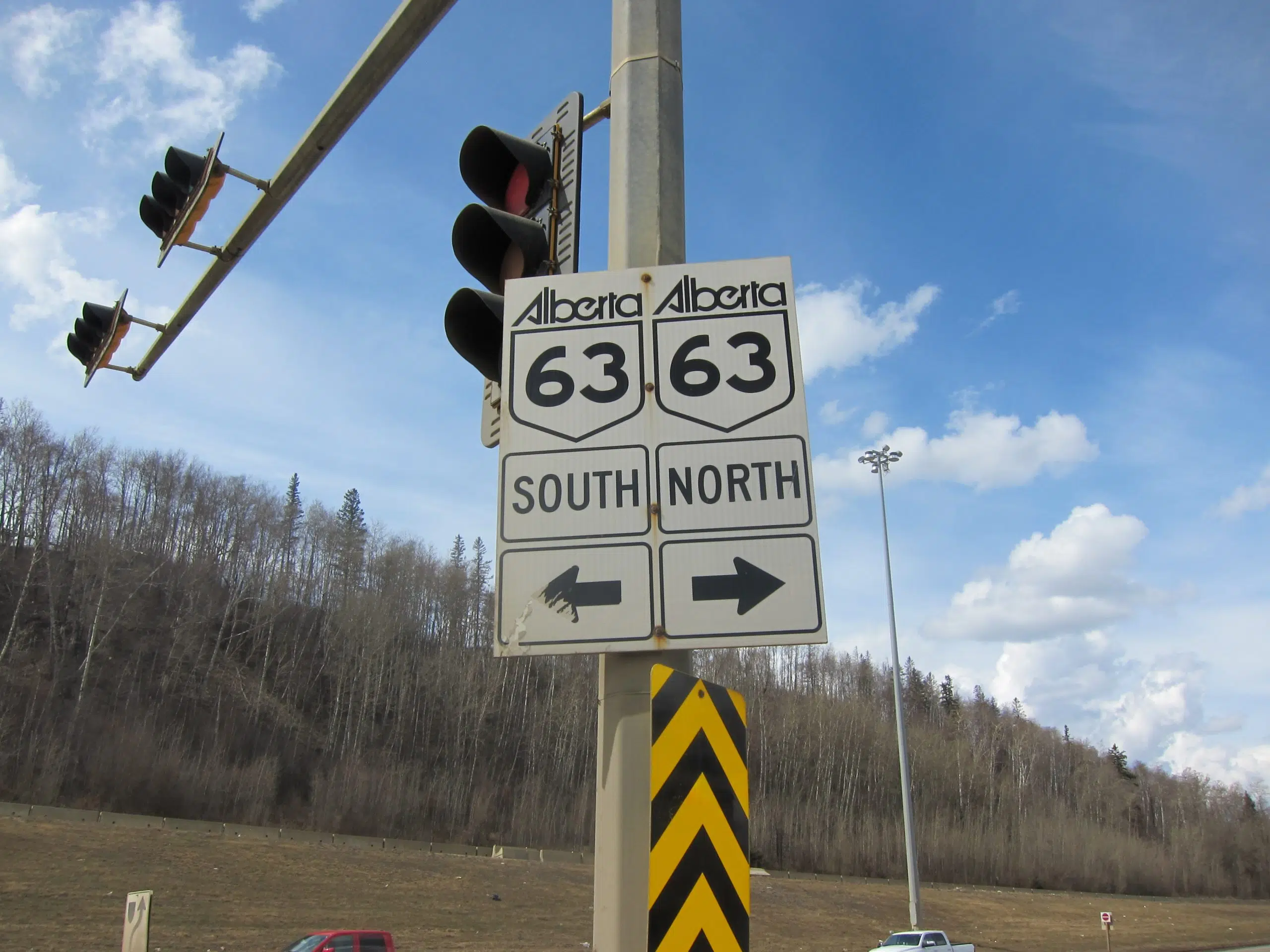 A 37-year-old man from Golden, British Columbia is dead following a two-vehicle collision on Highway 63.
The crash happened around 8:00 p.m. on Tuesday around 8 km north of Boyle.
Boyle RCMP says a preliminary investigation shows a pickup truck was heading northbound when it crossed the centre line and collided head-on with a southbound semi-truck.
The occupant was pronounced dead at the scene.
That section of the highway was closed for several hours. It has since reopened.