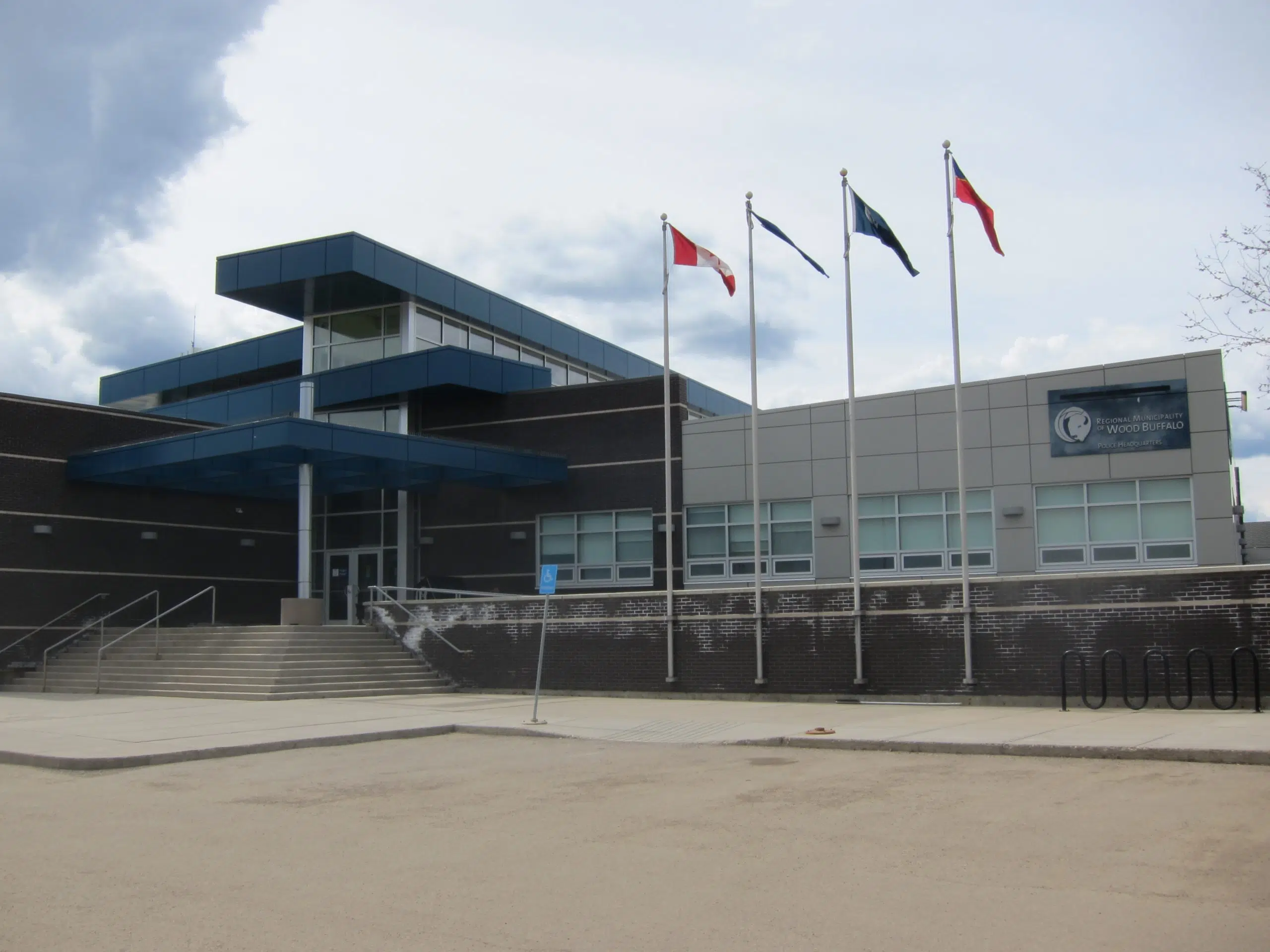 Wood Buffalo RCMP are looking for assistance in identifying suspects involved in a crossbow incident.
The Mounties say on Sunday, around 3 a.m., they responded to an area near Fraser Avenue and Father Mercredi Street, downtown Fort McMurray.
Two male suspects are alleged to have fired at least four crossbow bolts at the residence sometime between 2:30-3 a.m. – before fleeing in an older grey SUV.
The suspects are described as 5'7″ and were said to both be wearing grey sweaters.
No one was injured as a result of the incident.
The Mounties say they are investigating and are asking anyone with any knowledge of the incident to contact them.
If anyone has any surveillance footage of any suspicious activity, they are encouraged to share it with police.