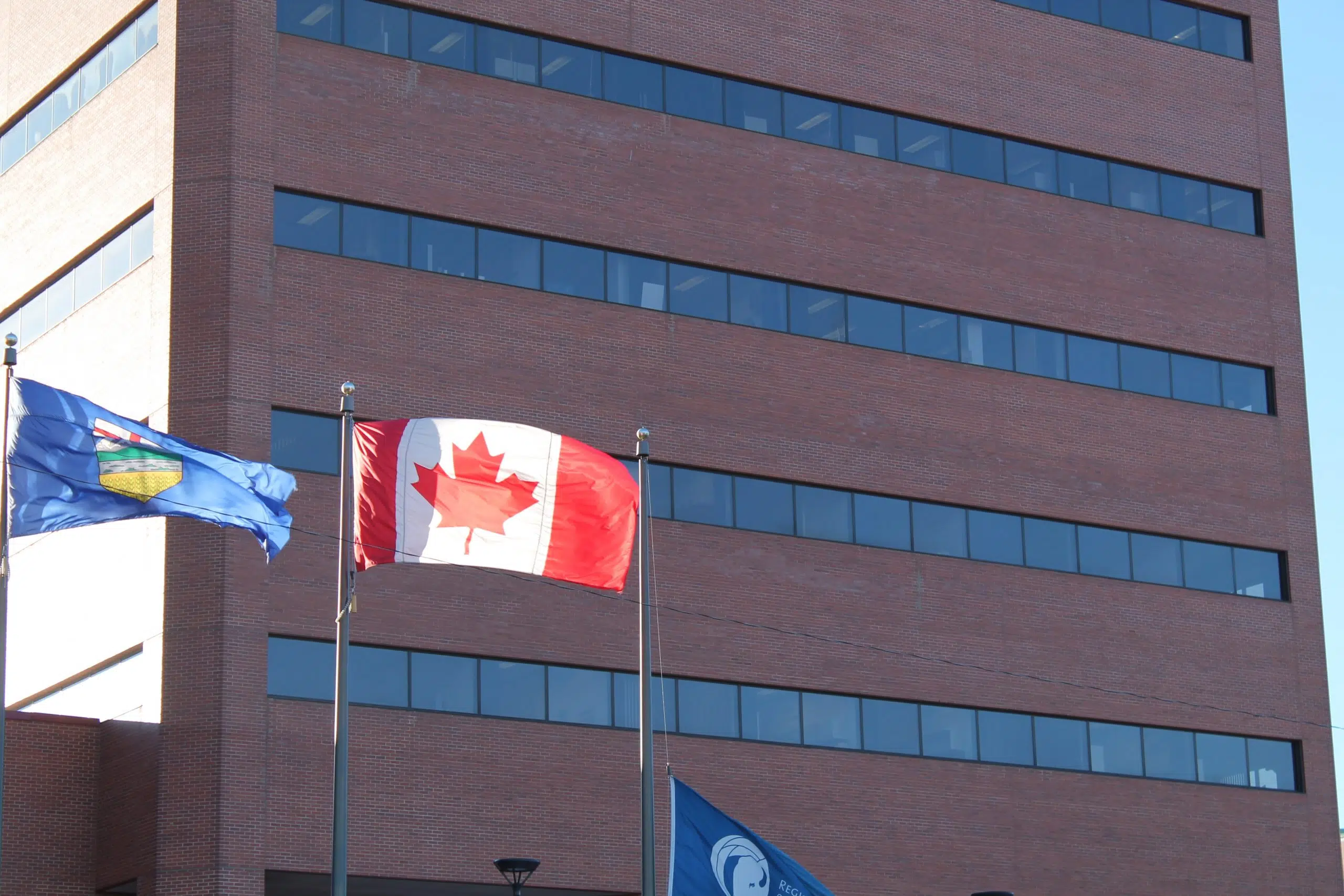 A new program across the RMWB is focusing on the mental health of students.
The Northern Lights Health Foundation, in partnership with Alberta Health Services, announced on Tuesday plans for the 'HeartMath for Healthy Schools program.'
It focuses on supporting youth in all three local districts who may be struggling with psychological issues resulting from the trauma of the fires.
It provides tools, technology, and training to reduce stress and anxiety in students.
"Healthcare providers cannot eliminate stress from people's lives, but they can help people deal with stress and its effects in a healthier way," said Susan Given, Executive Director of AHS' Addiction & Mental Health.
"It can be life-changing for people to learn that they can control their reactions to stress when they are more in control of themselves and their emotions."
Over 13,500 students in 34 schools will be able to use the program.
The NLHF adds ConocoPhillips Canada, Cenovus Energy Inc., PetroChina Canada, and the Canadian Red Cross are all supporting the program.