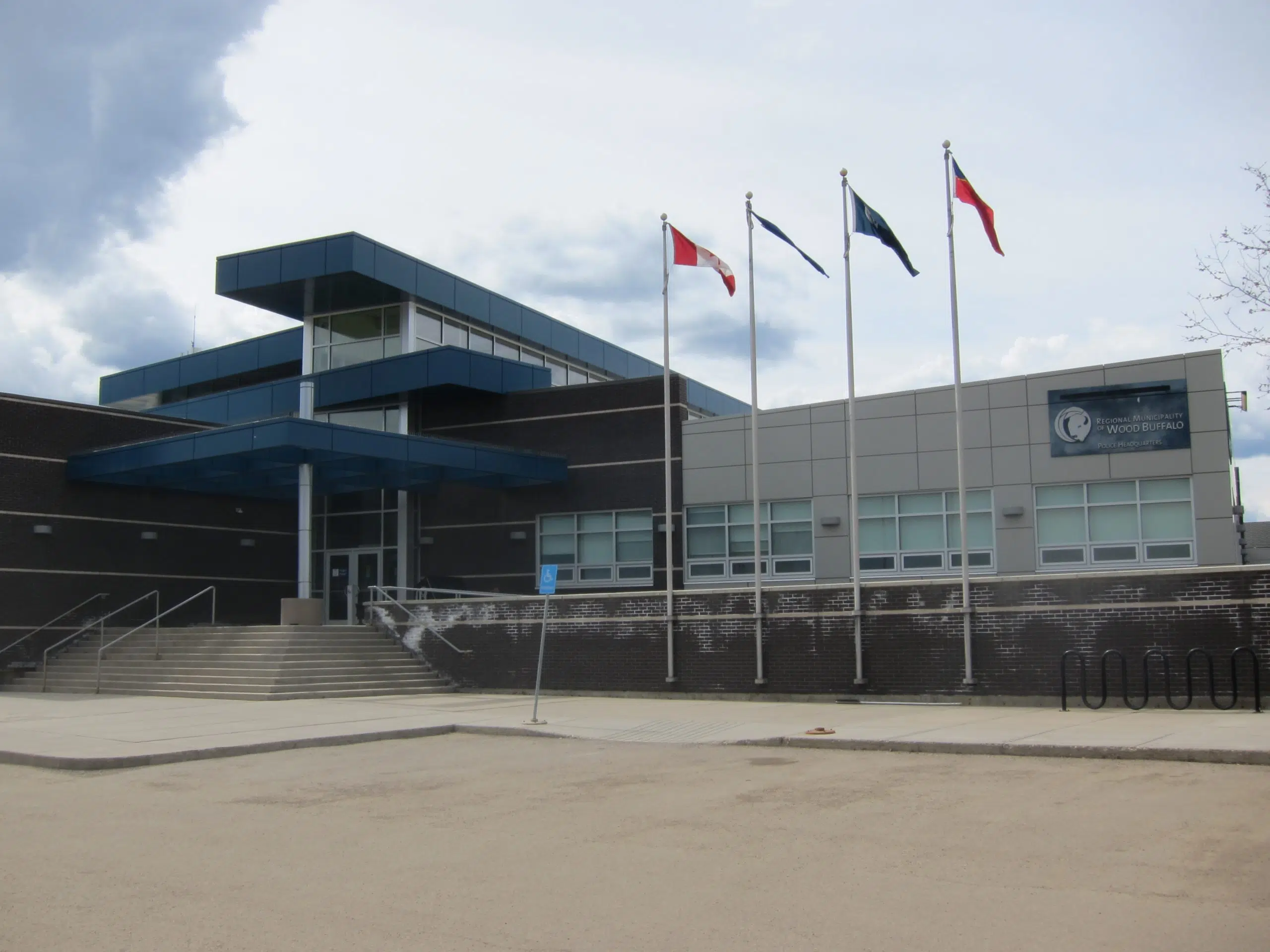 Wood Buffalo RCMP have made two arrests regarding an incident involving a firearm.
Two men are in custody following the incident which occurred on Friday morning, around 1:30 a.m., near the Thickwood area between Highway 63 and Ross Haven Drive.
The Mounties say one of the accused leaned out of a moving vehicle and fired the weapon at another vehicle with two people inside.
20-year old's Zachary Joseph Badger and Dayton Davis were both arrested and charged with several offences.
Badger is charged with two counts of discharging a firearm with intent, two counts of pointing a firearm, two counts of careless of a firearm, dangerous operation of a motor vehicle and possession of a weapon for a dangerous purpose.
He'll be in a Fort McMurray courtroom on November 5.
Meanwhile, Davis faces the same list of charges – as well as an additional charge for failure to comply with conditions of undertaking and will be in court on November 6.
No one was injured because of the incident and police say there is no further risk to public safety.