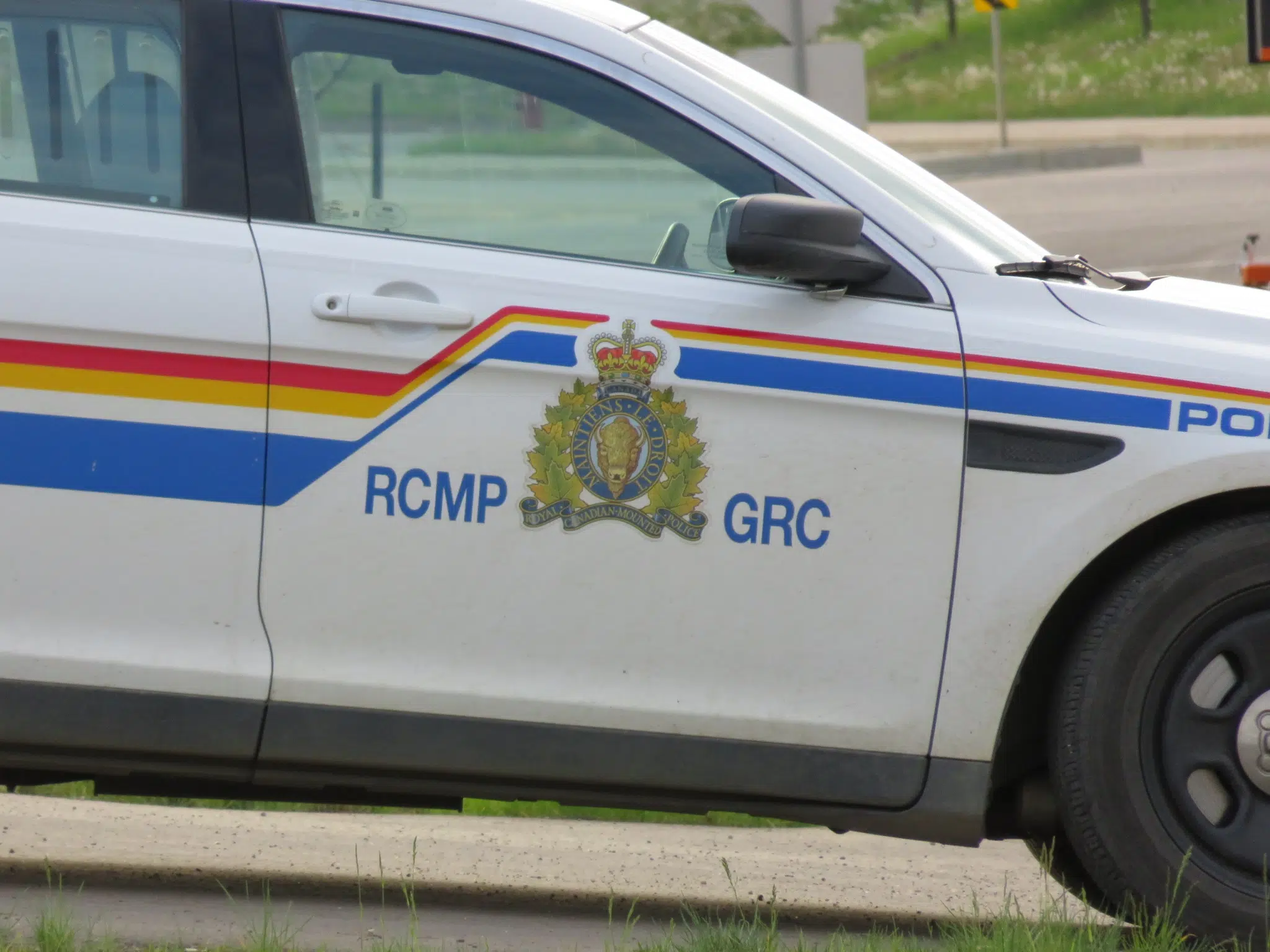 It's been just over a week since marijuana was legalized and police have already had to deal with a few bad apples.
Marijuana was officially made legal last week, making it possible for Canadians to buy the recreational drug.
Over the first seven days, Wood Buffalo RCMP pulled over two people for driving impaired. Each was given a roadside suspension.
Officers have been treating cannabis the same as alcohol when it comes to driving.
People caught driving with 5 nanograms per millilitre of THC or less could face a maximum fine of $1,000. Incidents where the levels are higher than 5 nanograms could lead to another fine for a first offense, followed by jail time.
In an email sent to Mix News, Corporal Mélanie Cappiello-Stébenne says they also dealt with two other cannabis related incidents in the first week.
More information about the rules and regulations for marijuana in Wood Buffalo can be found here.