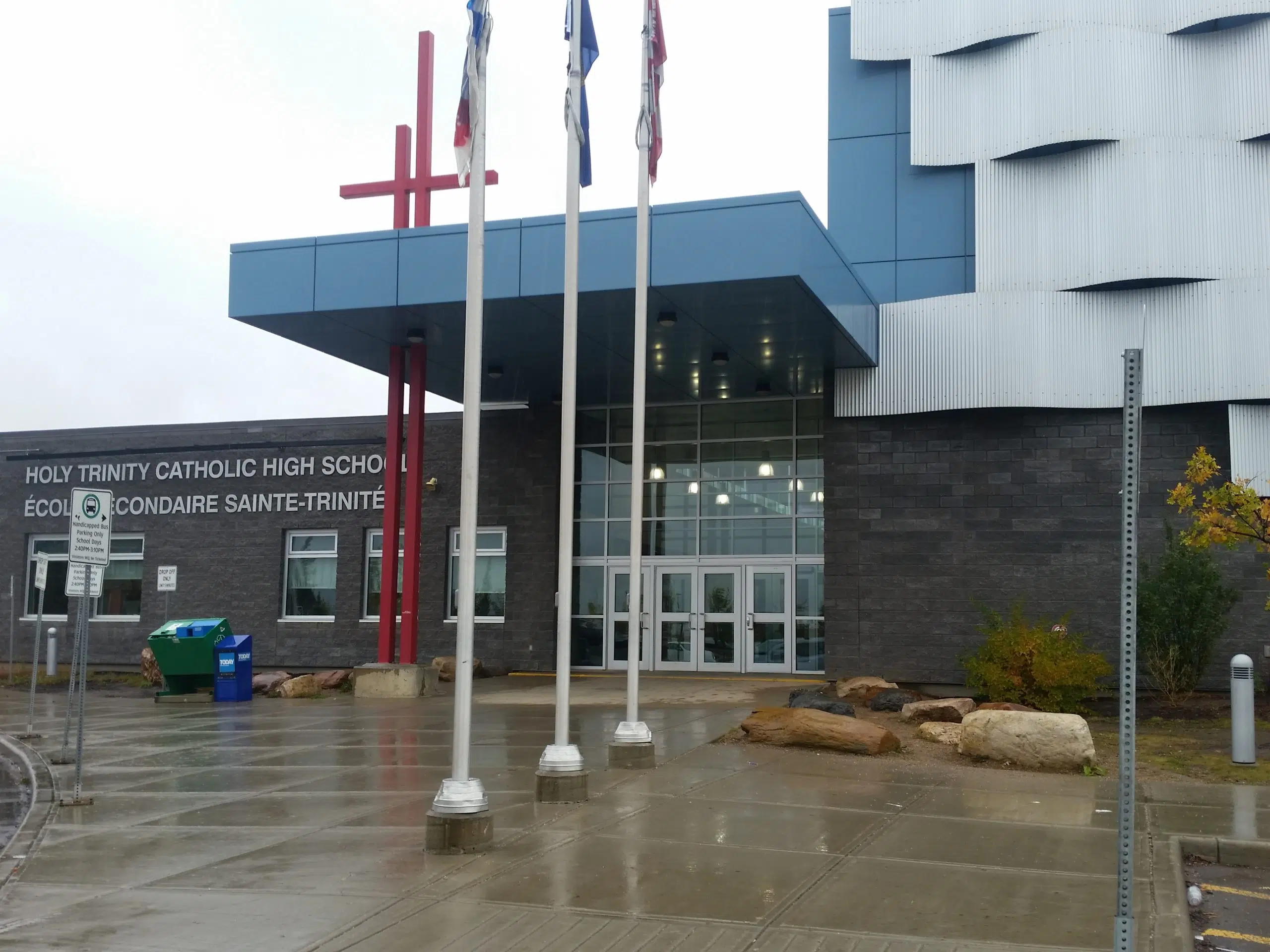 The drop out rate in both the Catholic and Public school districts is below the provincial average.
Last week, the provincial government released its latest Accountability Pillar results, which grades school districts in Alberta in a number of different areas.
The report shows the FMCSD's drop out rate remains one of the lowest across the province at just 0.6 per cent, while the FMPSD's is at 1.6 per cent.
The average across Alberta is around 2.3 per cent.
Catholic Superintendent George McGuigan says this rate shows they simply don't give up on their youth.
"We all have the same goal; student success with the ability to pursue a career pathway of their choice. We are proud to be part of a district that puts the youth at the heart of what we do. We have passionate staff, living their vocation."
The Catholic district was also well above the province's average when it came to the 'three-year high school completion rate' – sitting at 85.1 per cent.
The public district, however, found it self under the 78 per cent benchmark, as only 72. 8 per cent graduated on time.
FMPSD Superintendent Doug Nicholls tells Mix News this number doesn't tell the full story.
"Our schools work really hard to get the kids through school and, in fact, Frank Spragins has done a great job – we have returning grade 12's through out Wood Buffalo that go to Frank Spragins to complete their diploma, sometimes that takes longer than three years."
Meanwhile, both received high scores when it came to families describing their schools as a safe and caring learning environment – the public district just above Alberta's average of 89 per cent while the Catholic district is sitting a little below.