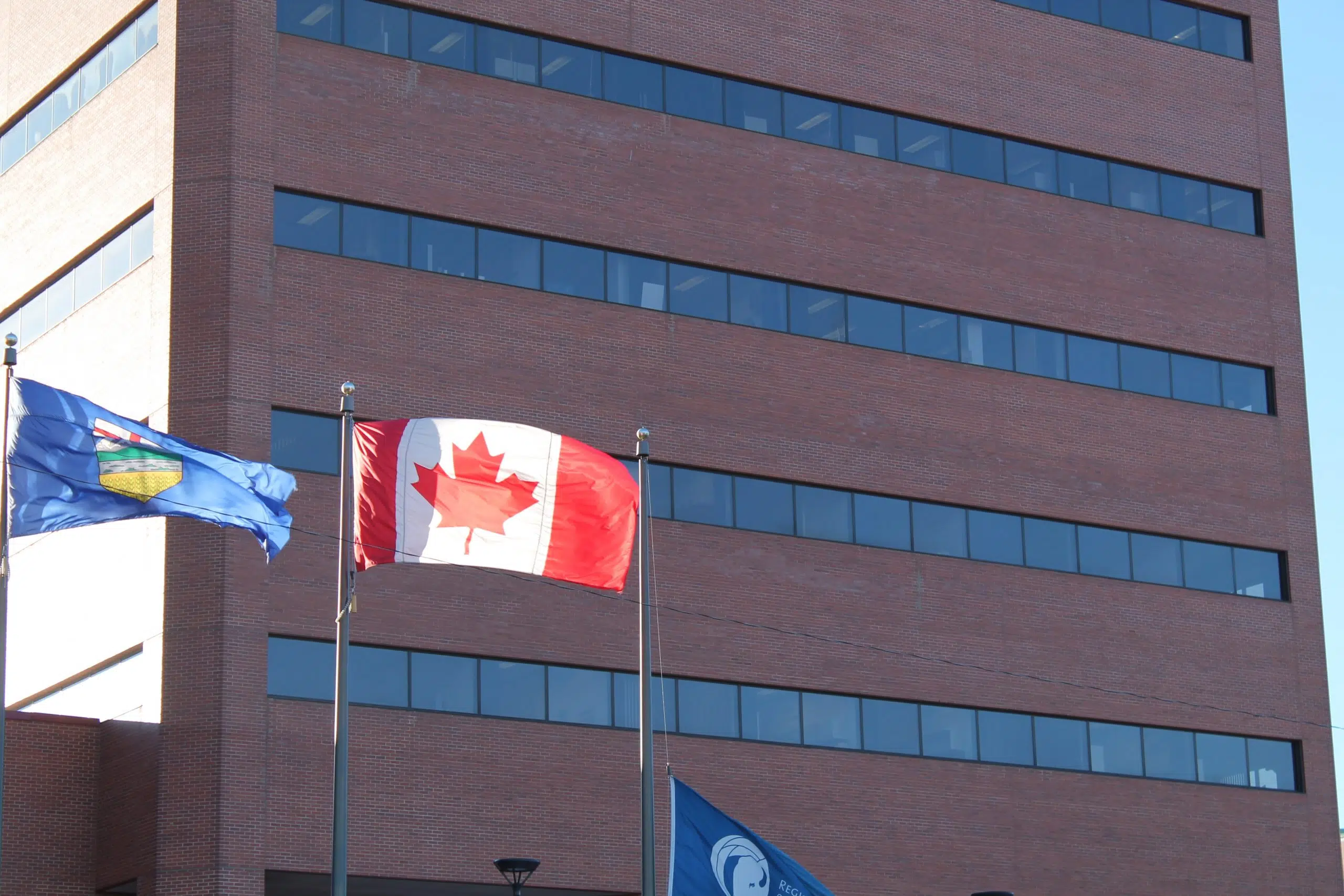 MLA's from across the province are set to travel to Edmonton for the fall session of the Alberta Legislature.
It gets underway on Monday marking possibly the last time the provincial government will introduce new legislation ahead of next year's election.
So far, the NDP's have announced they will introduce new pension legislation.
"We want to ensure instead that you joint governance of your pension plan as it is only right," said Premier Rachel Notley, speaking to the United Nurses of Alberta. "Ween pensions receive contributions from both the employer and employee they should be jointly governed – you deserve your seat at the table."
The government hasn't announced any more plans for the upcoming session.
Local MLA Priorities
Fort McMurray's two elected representatives are focusing on different needs.
MLA for Fort McMurray-Wood Buffalo and Health Critic for the United Conservative Party Tany Yao tells Mix News he wants to see the government focus on the needs of patients in provincial hospitals.
"Things like surgical wait times continue to deteriorate and that's despite a lot of money and resources being spent on these issues."
Despite the recent upgrades to local healthcare, such as the announcement of incoming midwifery services, Yao says he wants to see more done.
"We continue to have over 15,000 trips a year out of Fort McMurray to other regions for health supports and appointments and that's a bit disappointing."
He adds he's also advocating to make dialysis treatment more available in Wood Buffalo.
Meanwhile, MLA for Fort McMurray-Conklin Laila Goodridge is set to take part in her very first legislative session.
Goodridge, who is the UCP's Seniors, Housing, and Multiculturalism critic, says a big focus for her will be advocating for better support for seniors, especially in her riding.
"I've had the opportunity since being elected, just over three months ago, to take a tour of a few of senior facilities – of course I'm going to continue fighting for our local seniors facility at Willow Square and make sure that opens on time and hopefully under budget."
She adds she also plans to make sure the Aging-in-Place facility is also built on Willow Square.