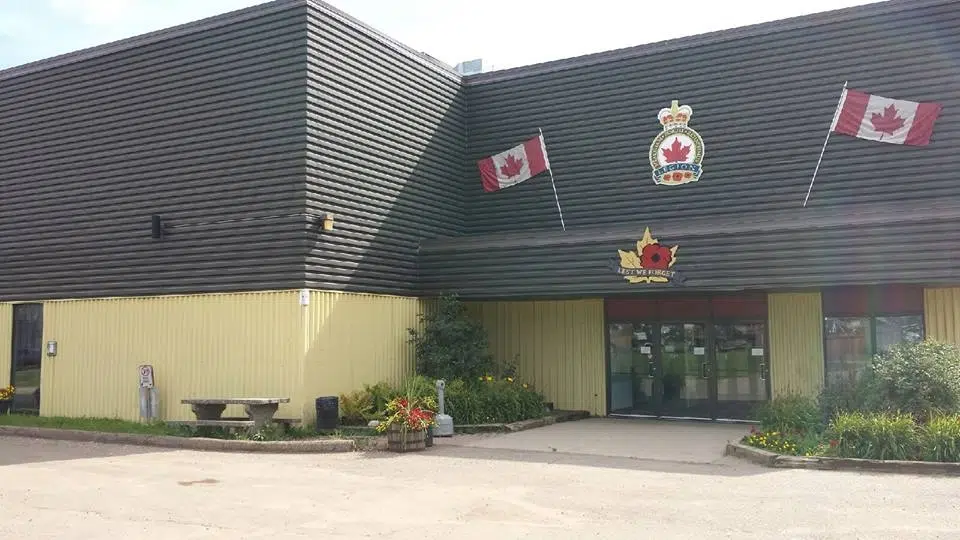 This year's poppy campaign is set to start on Friday.
It's a way for us to remember the brave souls who've served our country while also helping the local Legion provide their services in the community.
President of the McMurray Branch Pat Duggan tells Mix News, as a veteran, it means a lot to see support each and every year.
"As soon as it's no longer a visual aspect things tend to fade in the background – fortunately Canadians, right down to their grassroots, refuse to let the memories of those who've sacrificed for them die."
Mayor Don Scott was the first to get his poppy.
Speaking on Fort McMurray Matters, he says it's something he holds very close to his heart.
"I hope everybody in this community and everybody in this region will certainly get a poppy – if you see the trays, please donate generously."
Honoured to accept the first poppy in #rmwb from @Branch165_RCL to kick off the annual poppy campaign. Please Support the campaign and wear a poppy #ymm pic.twitter.com/ROirtqQPcq

— Mayor Don Scott (@DonaldKScott) October 25, 2018
Duggan adds all donations will go directly back to the Legion so they can support local veterans and organizations.
"Some of our poppy money gets used at the hospital – for veterans, if they have some difficulty and some financial shortfalls, medical, education – even things like that."
In past years, the Legion has averaged between $60,000 and $70,000. Duggan notes they don't have a goal and are just appreciative for every dollar donated.
If you want to wear a poppy, you can find them in various locations around Wood Buffalo, including the mall, banks, and grocery stores. They will be offering them until Remembrance Day.