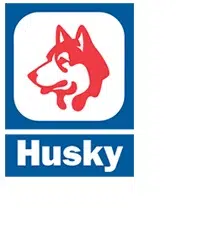 Husky Energy is posting a pretty profit in the third quarter of 2018.
The oil giant released their quarterly report on Thursday which highlighted a profit of $545 million over the past three months.
This is a sizable increase year over year as Husky only posted a profit of $136 million in 2017.
The successful quarter also helped lower the company's net debt to $2.6 billion.
Their entire production saw an average of 297,000 barrels of oil equivalent per day. This could be on the rise will the potential $3.3 billion acquisition of MEG Energy Corp.
The company is hoping these numbers show the value shareholders will get through them.
"Husky's third quarter results demonstrate the value potential for MEG shareholders and our ability to achieve financial targets faster than MEG could as a stand-alone company," said CEO Rob Peabody, in a release.
MEG has since rejected the offer – citing it undervalues the company while not being in their best interest. The shareholders will get the final say in the matter.