A story about police in Blackpool, England looking for a man who stole a jacket, a wallet and a phone from a restaurant normally wouldn't be top news, thanks to the internet this story is, it's all because the alleged thief they are seeking looks exactly like David Schwimmer!!!
Holy crap! Look at the resemblance!
The post on Blackpool Police's page has over 35,000 comments, and they are all gold!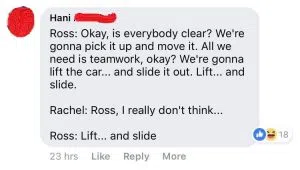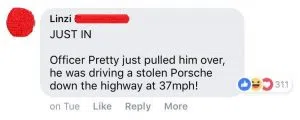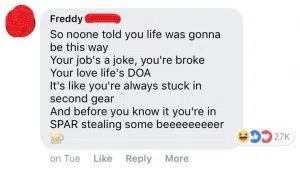 David Schwimmer responded and even filmed a spoof video!