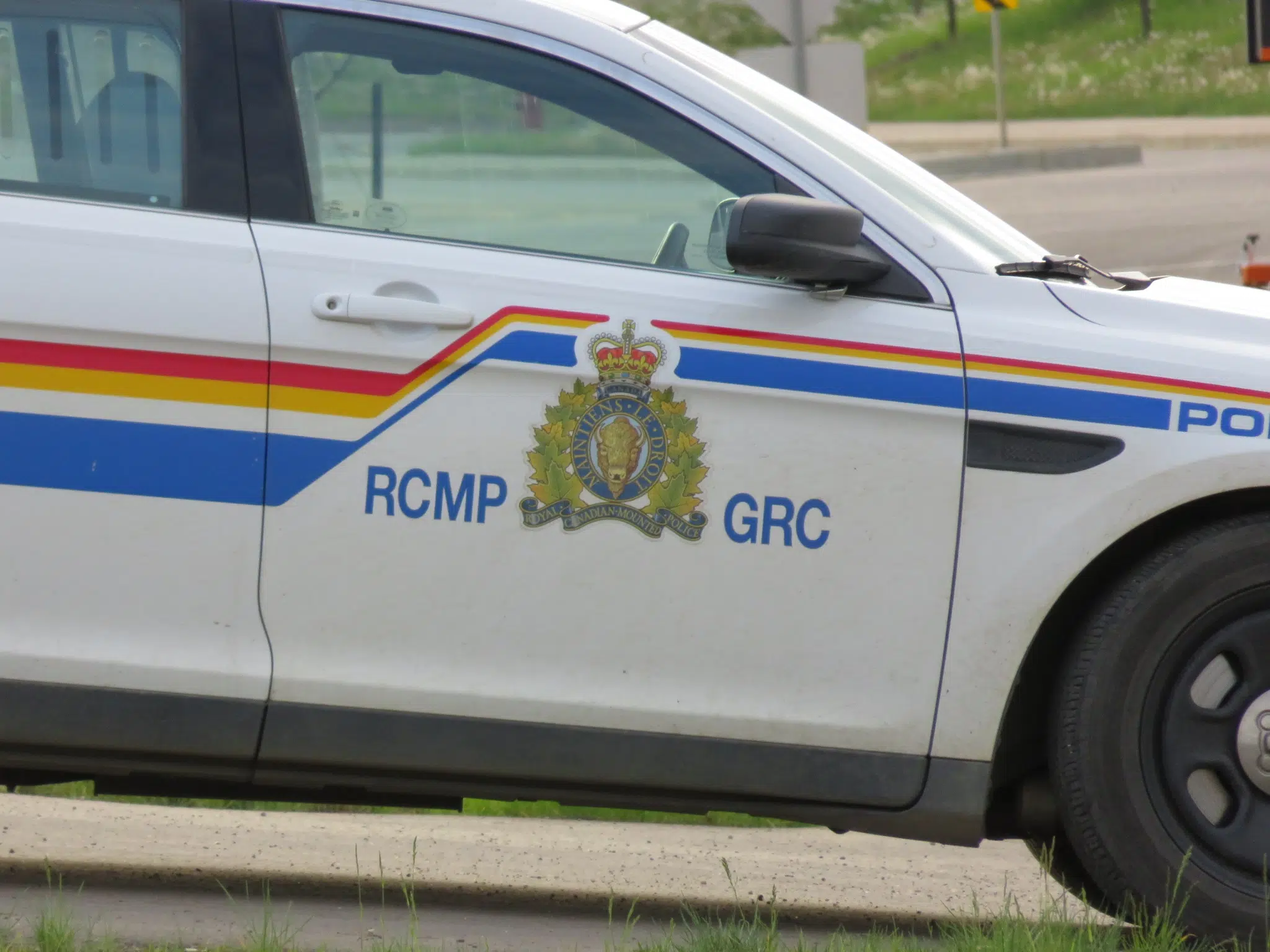 Distracted driving continues to be a big problem across the RMWB.
Wood Buffalo RCMP Superintendent Lorna Dicks presented their quarterly report to council on Tuesday.
It notes from April 1 – September 30, there was just under 400 charges handed out – up from the roughly 75 in 2017.
Dicks says the increase is due to a crackdown by police.
"The numbers reflect a police campaign to decrease high-risk driving behaviour."
The number of check stops and school zone enforcement has also increased across Wood Buffalo in 2018.
In the same period, the RCMP note impaired driving charges are down – sitting just over 150 incidents.
Overall, there have been nearly 30,000 calls for service from January to September. This includes for assault, drugs, mischief, property crimes, driving, and more.
Dicks notes the numbers seem alarming but it's mostly due to their new e-ticketing system.
"It's responsible for 8,000 files this year too date."
The police also continue to receive calls about domestic violence. Officers are now being trained to detect the risks with each situation.