So in 2022, a near exact replica of the Titanic is setting sail…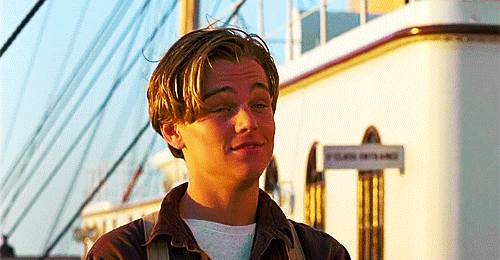 After a two trip from Dubai to England, the Titanic 2 will then retrace the original path the first Titanic too, the one-and-only trip from England to New York!
It will carry the same number of passengers (2400) and crew (900) as the original- only this time it will include all necessary safety features and lifesaving equipment.
It'll also offer an array of worldwide cruise itineraries, and is expected to cost about $500 million!  A financial dispute held up the project for several years; the boat was originally scheduled to debut in 2018.
Because it well so well the first time, lets redo it, this time we've learned from mistakes…Rose, there is a enough room for jack on the door!