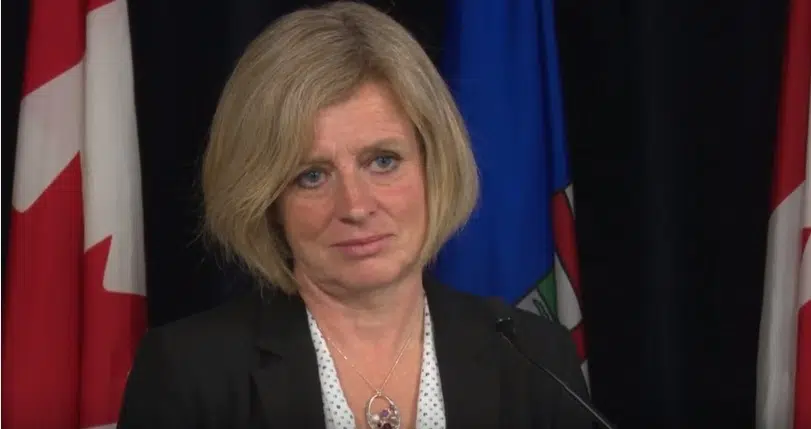 The Alberta government will be doing all they can in the coming weeks to get our resources to the global market.
Premier Rachel Notley met with energy industry leaders Monday to discuss alternative solutions to transporting our product – until pipelines are actually being built.
Notley says they are doing everything within their power to try and get our resources to the global market.
"So, in the coming weeks, Alberta will be pressing for pipelines across the country and we will be stepping up our efforts to get more value out of our products here at home. Because, at the end of the day, let's remember – Alberta's energy products are owned by Albertans, for Albertans."
Notley notes they'd like to see adjustments made to Bill C-69, which they feel is causing a negative impact on investor interest.
She adds until pipelines are actually getting built, there need to be alternative ways to get our resources to market.
"Increasing the efficiency and availability of rail capacity to move our products. Industry leaders and I agreed that options like this one may be pursued. And we will continue these discussions on an individualized basis with industry leaders to talk about additional ideas."
Notley adds that it's the responsibility of the Federal government to get rid of any unnecessary roadblocks which are currently preventing pipeline construction.