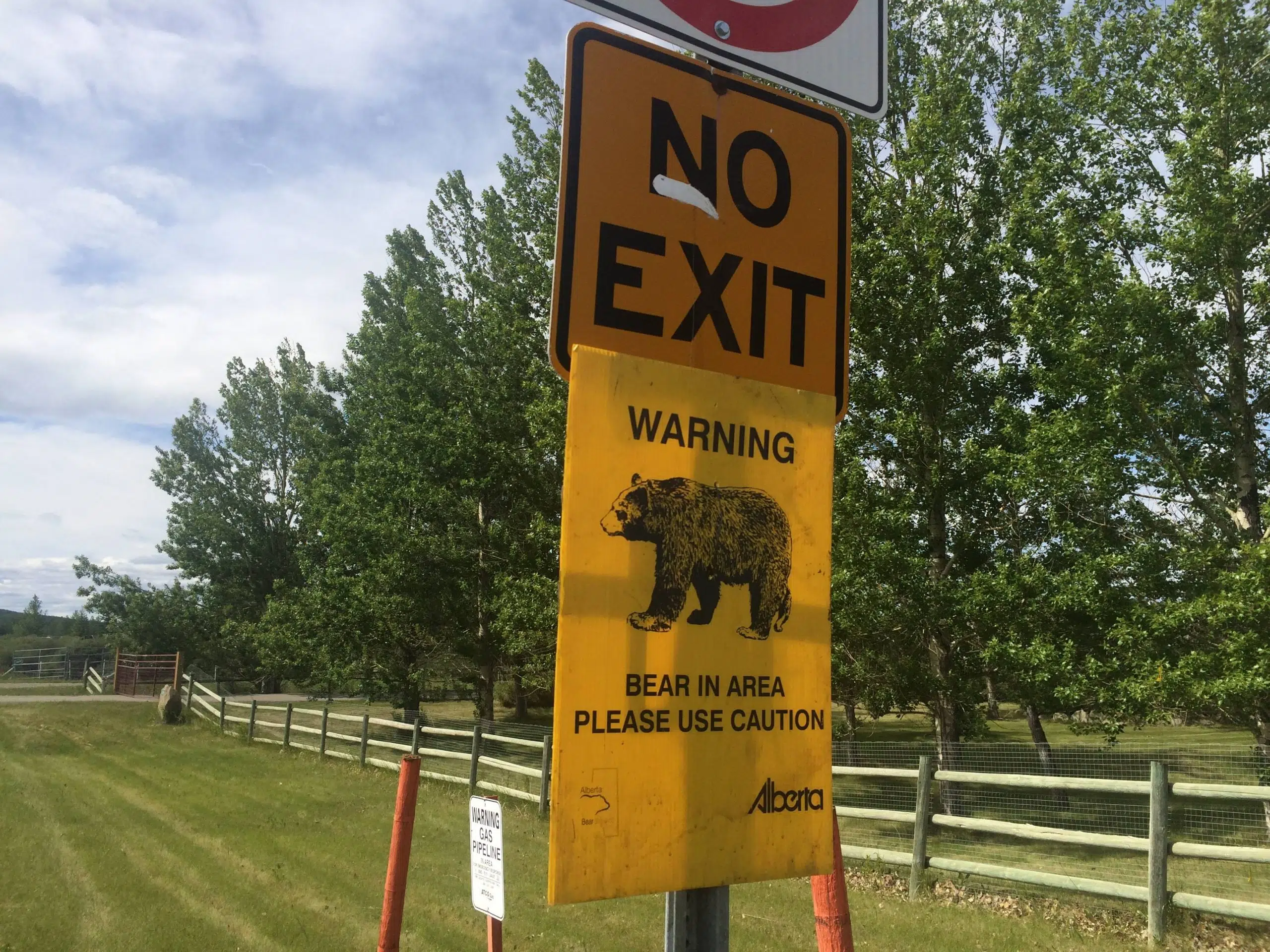 The number of bears caught around Fort McMurray continues to shrink year after year.
From mid-April to mid-October, only 16 bears were caught compared to the 34 last year – the lowest amount in years.
Alberta Fish and Wildlife Officer Alex Dayman tells Mix News they usually average around 46 captures each year.
He believes the bears are less enticed to leave the forest.
"The berry crops were really good this year, raspberries and blueberries were out until the first frost in September – through the whole summer it wasn't too hot, wasn't too wet."
Dayman says there's a possibility the bears stayed in the woods because it's starting to regrow since the Horse River Wildfire.
For those who did have a bear on their property, there are certain things you can do to avoid another meeting.
"Keeping your garbage contained is the best thing to keep bears out of your yard, as well as cleaning up fruit trees and not setting out bird feed until the winter," added Dayman.
Meanwhile, the animals are expected to start hibernating anytime now.
Even though the weather is getting colder, Dayman notes there's still a chance you can encounter a bear.
"Sometimes they wake up in their den and they cruise around, see what's going on and go back in – some small bears might not make a well den."
On average, Alberta Fish and Wildlife have to deal with one bear every month during the winter.