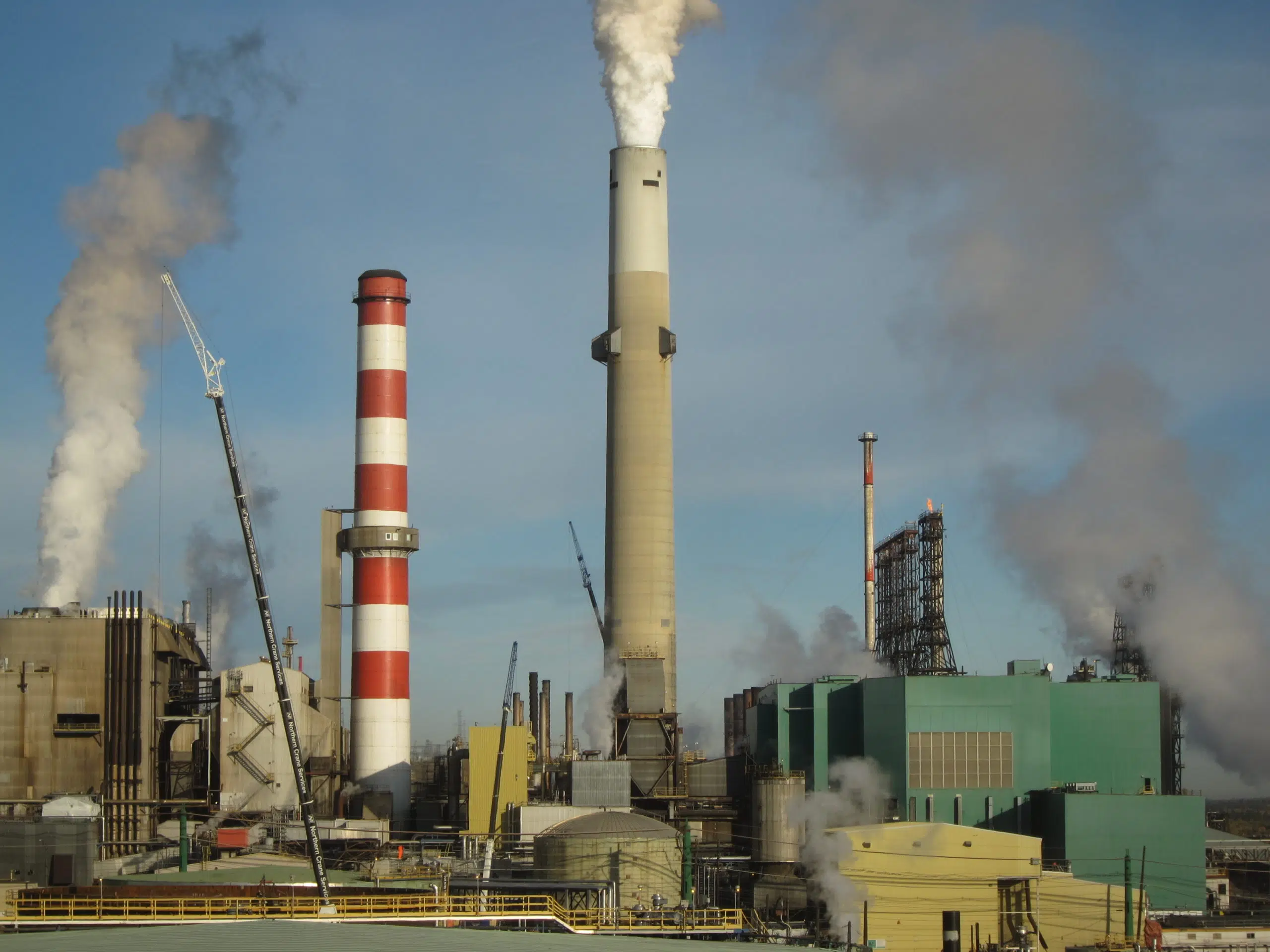 The giant price gap for Canadian oil prices is expected to drop drastically – a positive sign for the sector.
According to Tim Pickering, Founder and CIO of Auspice Capital Advisors, more of our product will be travelling to the U.S. in the coming weeks as multiple refineries are expected to be back up and running.
He tells Mix News this will increase the demand for Canadian oil.
"We, right now, have at least three major midwestern refineries down that aren't taking in the volumes, so when they come back it makes a big difference."
Pickering adds a lot of oil, which has been in storage due to a lack of demand, will be on the move – being replaced with a brand new batch from Canadian producers.
Rail lines also seem to be being used at an all-time high.
"What we're seeing is demand filling up railcars, demand for those refineries, and demand to put oil into storage all look to be picking up," added Pickering.
All of this together means Canada should start to get more money for each barrel of oil.
Right now, the difference in prices for what we sell to the U.S. and what they flip to the global market is around $45 – the highest Auspice has ever seen.
The increase in demand could result in the differential dropping to $30 by February 2019.
"You can guess the price of oil going up, but if our differential blows out and widens then we don't benefit and that's the risk and that's what's happened here recently," said Pickering.
He notes if our difference does reach $30 then prices could possibly reach $85.