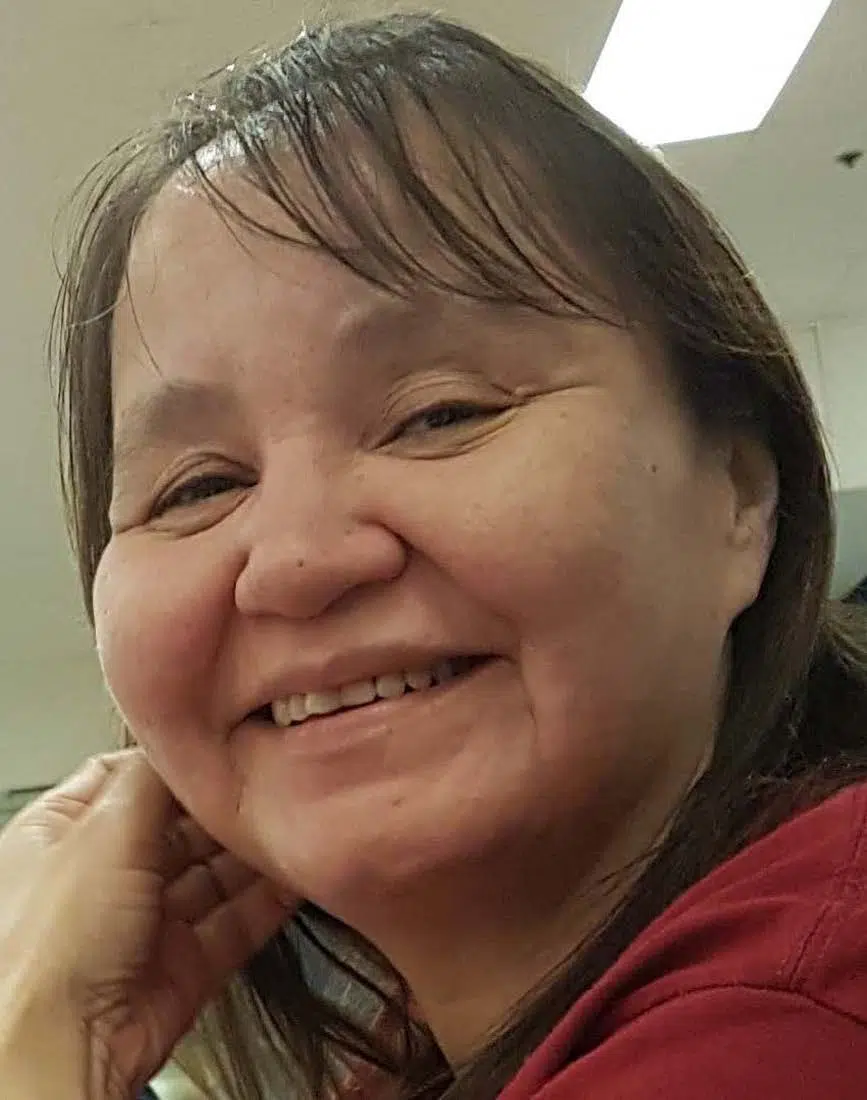 Family and friends of a missing Janvier woman are still looking for answers.
46-year-old Betty Ann Deltess has not been seen since April and after leaving a friends home in the rural hamlet.
The Mounties describe Deltess as indigenous, 5'5", 150 pounds with brown eyes.
It is not known what she was wearing at the time of her disappearance, but police are treating it as "suspicious."
RCMP are still investigating and anyone with information is encouraged to contact them.