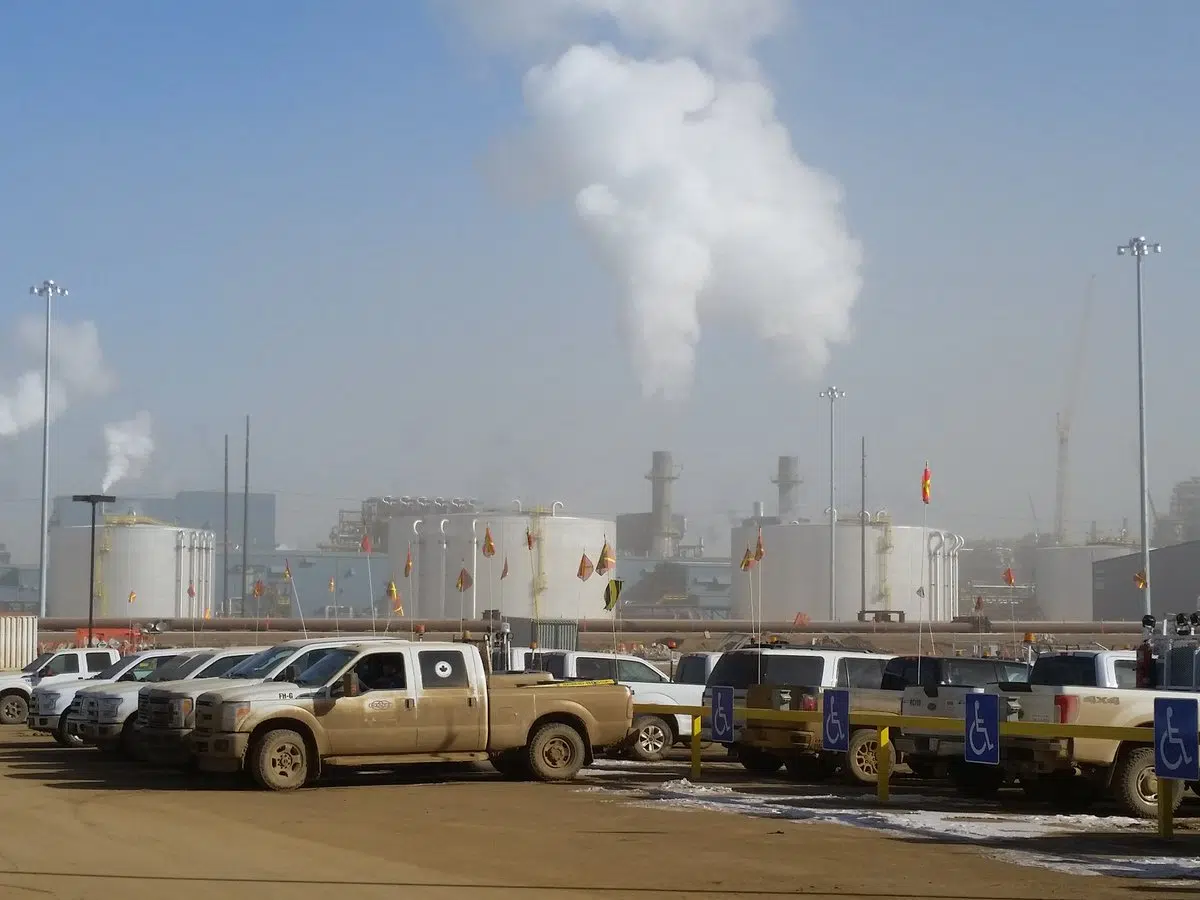 Marijuana is officially legal and multiple oil companies are warning their employees to be responsible.
Many are matching policies they already have in place for alcohol – some being more lenient than others.
At Syncrude, their rules will remain the same – meaning no amount of marijuana will be allowed on site.
"The expectation is everyone will demonstrate their commitment to safety and ensure their off-duty behaviour does not cause them to be unfit for work," says Will Gibson, Spokesperson.
The company plans on meeting with its employees to discuss their rules in detail.
Syncrude's zero tolerance rule doesn't apply outside of work.
They're trusting their workers to be responsible or they can face punishment.
"The levels used for testing at Syncrude are based on internationally recognized standards."
Canadian Natural Resources Limited is also following THC regulations.
Employees who test positive for under 2 ng/ ml will be allowed back at work, those whose levels are between 2 ng/ml and 9.99 ng/ml will be suspended for one-day for a first offense, and those who are found to have 10 ng/ml or more will be fired and restricted from going back on site.
Meanwhile, at Suncor Energy, nothing is changing.
They will continue to follow their 'alcohol and drug policy.'
This means cannabis won't be allowed on site and recreational use can't impact their day-to-day jobs.
"Failure to arrive fit for duty may result in disciplinary action up to and including termination of employment," read an email sent by Suncor.
Cenovus is taking the same steps.
This includes banning the drug on their site and reminding employees to "arrive on the job fit for work and remain fit for work at all times."
Oilsands Ready For Legalization
Energy Safety Canada, which overlooks all of the industry, believes companies are properly prepared to handle legalization.
President and CEO Murray Elliott says they've done all they could to prepare, it's up to the workers.
"The companies have done a very good job of reminding people that workers in safety-sensitive positions are required to be fit for duty, so impairment is not acceptable."
Elliott adds they not that concerned as oil companies aren't changing their stance on the already banned substance on-site.
For them, the worry is focused more on the societal risk it poses.
"There needs to be a lot more education, a lot more research to make sure we're reducing the risk and exposure broadly as a society," added Elliott.